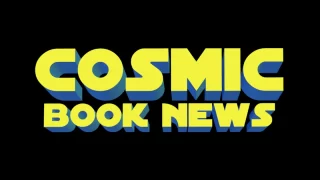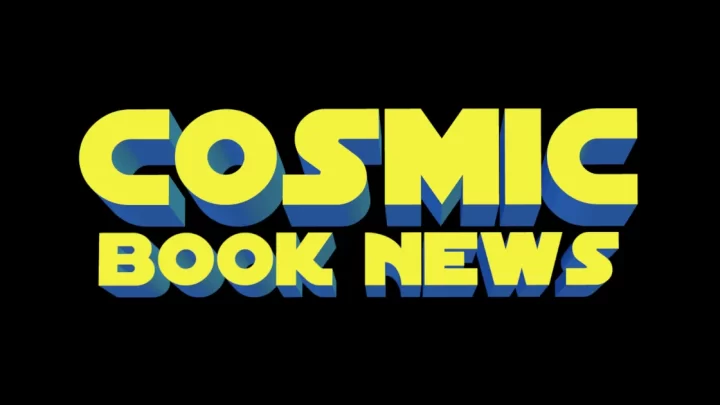 [[wysiwyg_imageupload:12939:]]
Check out a pair of trailers for comics from Dynamite Entertainment with JMS' Twilight Zone and Bill Willingham's Legenderry: A Steampunk Adventure.
Both are in stores now.
Check out Byron's review for Twilight Zone as well!
Press Release
Trailers for Straczynski's Twilight Zone #1 and Willingham's Legenderry #1!
[[wysiwyg_imageupload:12940:]]
January 7, 2014, Mt. Laurel, NJ – Dynamite is proud to share trailers to promote the recently released TWILIGHT ZONE and LEGENDERRY to give extra attention to these two wonderful books. Demand has been high for these two books, with many retailers seling out. So if you haven't picked them up yet, what are you waiting for? Fans, go to the comic book stores to get these books as soon as you can while supplies last.
In Twilight Zone #1, the Twilight Zone, Issue One: Trevor Richmond is a Wall Street investor who embezzled millions and is about to tank the economy. Again. Desperate to avoid the consequences for his actions, he goes to Expedited Services, Inc., which offers to help him disappear and enjoy a life of leisure in a new life. But what exactly is this new life, how much is freedom worth, and what happens to the old life when someone else shows up to claim it? This is the first installment of three interlocking stories that will push the boundaries of The Twilight Zone into new and uncharted territory, a journey that will travel into the past and the future, into murder and revenge and the sunrise of nuclear Armageddon. From J. Michael Straczynski, Hugo-winning creator of Babylon 5, writer for Thor and Changeling and World War Z as well as the 1988 Twilight Zone.
In Legenderry #1, we start in the Big City, protected by Vampirella and the Green Hornet. A scarlet clad woman of mystery rushes into a bar, pursued by a team of assassins. The terror that breaks loose there and then will eventually lead (in the issues that follow) to The Phantom's Jungle, Flash Gordon's space age town of Landing, battles in the sky with Captain Victory, and so much more, until finally, we arrive in the Monstrous Lands, protected by… well, nobody.
To kick off their tenth anniversary in a big way, Dynamite will launch two of their most highly anticipated projects ever – J. Michael Straczynski's Twilight Zone and Bill Willingham's Legenderry: A Steampunk Adventure – on December 31st. That's right – two colossal first issues by top-tier creators, both slated to hit stores during the week after Christmas.
Read More

about Watch Trailers For JMS' Twilght Zone Comic & Willingham's Legenderry From Dynamite