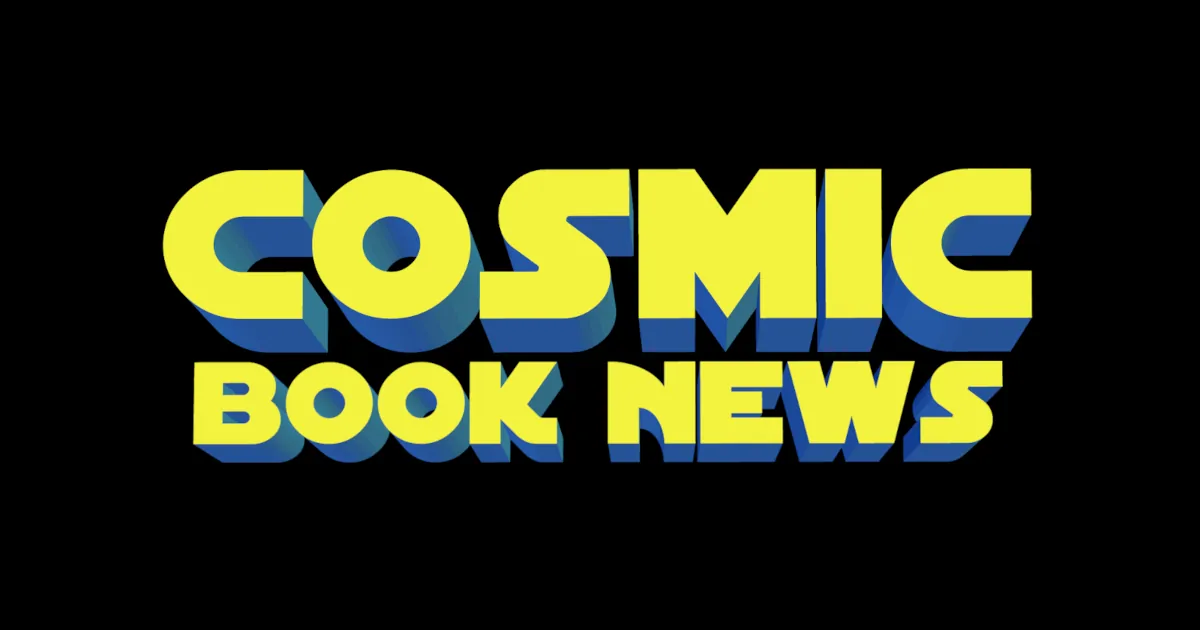 [[wysiwyg_imageupload:20633:]]
Lawrence Kasdan lets it be known Star Wars: The Force Awakens does not feature Lando Calrissian, who was played by Billy Dee Williams in the original Trilogy.
"Right now, there's no Lando Calrissian in this movie," Kasdan told Vanity Fair.
However, that doesn't necessarily mean Lando won't eventually be seen in a future Star Wars movie.
"Lando I don't think is finished in any way, shape, or form," he added.
Worth a mention is that Lando Calrissian and Billy Dee Williams didn't appear until Empire Strikes Back, the second movie of the original trilogy and written by Kasdan, so perhaps they will follow a similar route and have Lando back for Star Wars: Episode VIII.
Billy Dee Williams hasn't been shy about returning to Star Wars, so it looks likely we'll eventually see Lando Calrissian in some capacity.
Regarding Star Wars: The Force Awakens, Kasdan offers: "And this new movie, first of all, it's turning out really great. J.J. directed it so beautifully, and it's so exhilarating and everything. It's a big movie. It's full of wonderful stuff, incident and character stuff and jokes and effects. One of the things that we always refocus on from the get-go was that it not be one of these very long, bloated blockbusters."
"Star Wars: The Force Awakens" has a December 18, 2015 release directed by J.J. Abrams from a screenplay by Lawrence Kasdan and Abrams. Kathleen Kennedy, J.J. Abrams, and Bryan Burk are producing, and John Williams returns as the composer.
Actors John Boyega, Daisy Ridley, Adam Driver, Oscar Isaac, Andy Serkis, Domhnall Gleeson, Max von Sydow, Lupita Nyong'o and Gwendoline Christie will join the original stars of the saga, Harrison Ford, Carrie Fisher, Mark Hamill, Anthony Daniels, Peter Mayhew, and Kenny Baker in the new film.
Star Wars: The Force Awakens Trailer:
Read More

about No Lando Calrissian For Star Wars: The Force Awakens