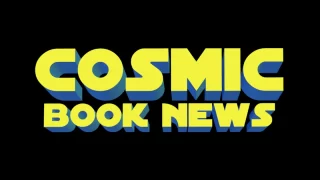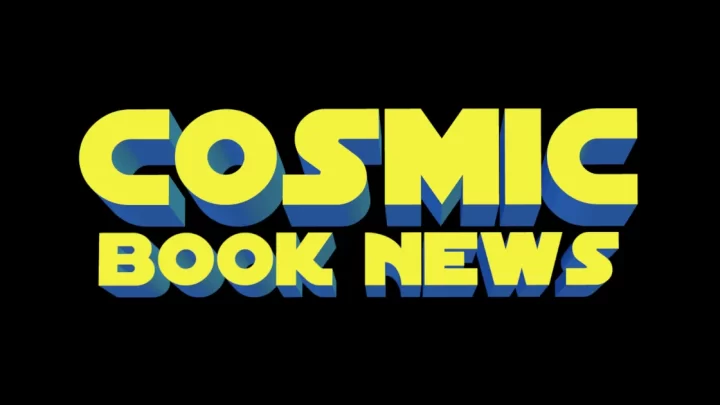 [[wysiwyg_imageupload:17696:]]
Some possible spoilers and details for Batman Vs. Superman have apparently become known from Ben Affleck's trainer.
A fan is said to have spoken to Rehan Jalali, Affleck's trainer who is said to have recently taught a nutrition course in London.
Well, according to Batman-News, a fan struck up a conversation with Jalali and let loose some spoilers and interesting details.
As we all know, Bruce Wayne is just an ordinary man compared to the alien from Krypton, Superman.
So how is Batman going to even the odds?
It's stated one of Batman's batsuits will be laced with Kryptonite. It's said the armored version of the Batsuit will have Kryptonite all over it – and get this – will be able to shoot missiles.
Other details mentioned include that Rehan Jalali and Ben Affleck talk every day, and that a scene will feature a shirtless Ben Affleck (to show off his new physique) overlooking a destroyed city (possibly Metropolis).
It's also said there will be two batmobiles in addition to the two batsuits (one the traditional suit and one the armored suit).
"Batman v Superman: Dawn of Justice" has a March 25, 2016 release starring Ben Affleck as Batman, Henry Cavill as Superman, Gal Gadot as Wonder Woman, Amy Adams as Lois Lane, Laurence Fishburne as Perry White, Diane Lane as Martha Kent, Jeremy Irons as Alfred, Jesse Eisenberg as Lex Luthor, Ray Fisher as Cyborg with Callan Mulvey, Holly Hunter and Tao Okamoto in new character roles for the film. Justice League is to follow directed by Zack Snyder as well.
For more news on the "Man of Steel" and related movies head on over to the Cosmic Book News Superman movie hub.
Read More

about Batman Vs. Superman Batsuit Spoiler & More Details