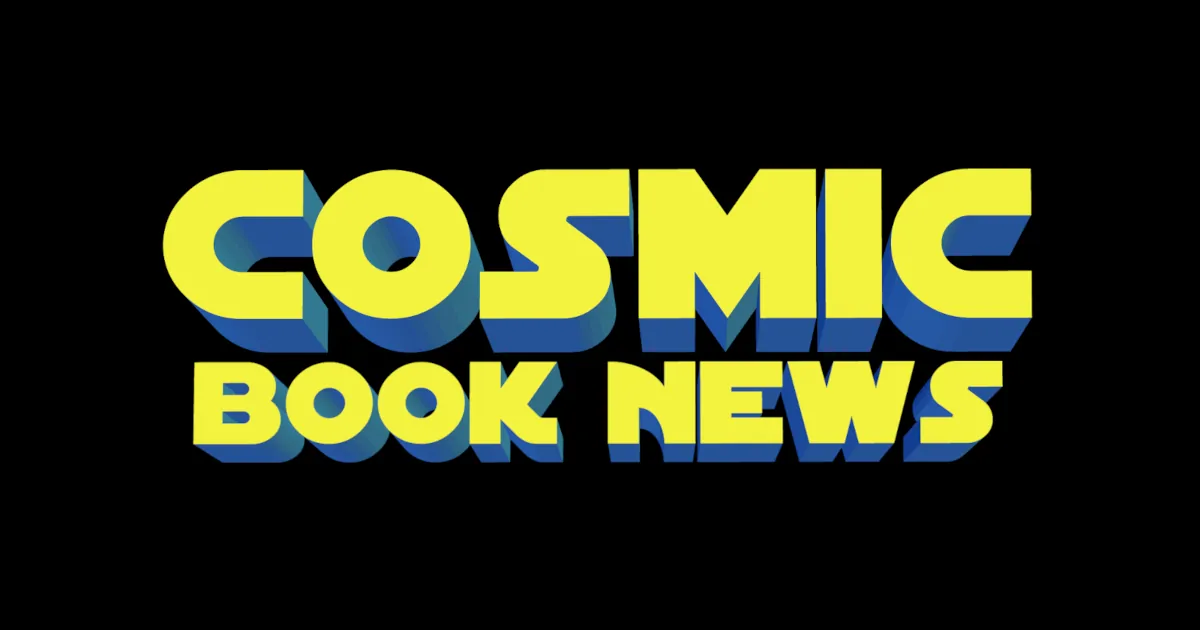 Only in Dreams
The concept of delving into the dream world to create conflict is nothing new in modern stories. It's a subject that many readers, including myself, are familiar with. But there's something intriguing about what goes on in our minds when we shut our eyes and dream. Some dreams feel so real, so right, or so horrifying that it's hard to believe that they didn't happen. This week's Alternative Beat selection is a double-sized first issue that explores that concept in both a classic and new way.
The Dream Merchant #1
Winslow is haunted by recurring dreams of an impossible landscape and strange beings out to get him. He'll have to survive with the help of a strange traveler if he's to face those that want to destroy him and uncover the truth about the world that's been buried in his mind.
This new mini-series from Image Comics is written by Nathan Edmondson and drawn by Konstantin Novosadov. The first issue is really a great deal, because you're getting twice the content for a $3.50 price tag. I was pleasantly surprised when I picked the book up this week and found how much story and art I was going to get for that minimal amount.
[[wysiwyg_imageupload:7848:]]
The Writing
The writing by Edmondson is fluid and fun. This premise is something we've seen before, but Edmondson connects us to Winslow and makes us care about what's happening to him from panel to panel. Edmondson plays with the concept and power of dreams in a way that feels like an old fantasy novel or rock opera done by The Flaming Lips. It's a really fun read and something I plan to revisit before the next issue.
[[wysiwyg_imageupload:7849:]]
The Artwork
Novosadov's art is breathtaking. Fluid is a word that I used to describe Edmondson's writing, but it the fluidity of the whole issue is from the pairing of his words with Novosadov's art. His cartooning style expresses emotion through the character's faces but also conveys lots of motion and action through their exaggerated poses and compositions. The artwork was another reason I was so happy that this was a double-sized issue. Each page made me want more of Novosadov's art, which makes me even happier that it wasn't just a one-shot.
[[wysiwyg_imageupload:7850:]]
A Wonderful Alternative to the Norm
I'm aware that most comic book readers (at least the ones that I've met in stores) prefer the realistic approach to art. I appreciate the realistic style when it fits the story, but there's something special about art that can't be put in a box or doesn't look photorealistic. Edmondson's writing and Novosadov's art go together so well that it feels like this is the 50th project that they've collaborated on. The story pulls you in and the art makes you want to stay there for days. It's a great alternative to your normal pull list, so if you have some extra space in your long box for another new Image title, this columnist suggests The Dream Merchant to fill that slot.
Ken Porter also writes comic books with his latest being "Ink Ribbon" from Visionary Comics. Ken was also the winner of this year's Top Cow Talent Search contest.
Read More

about Your Alternative Comics Beat For May 17th, 2013: The Dream Merchant