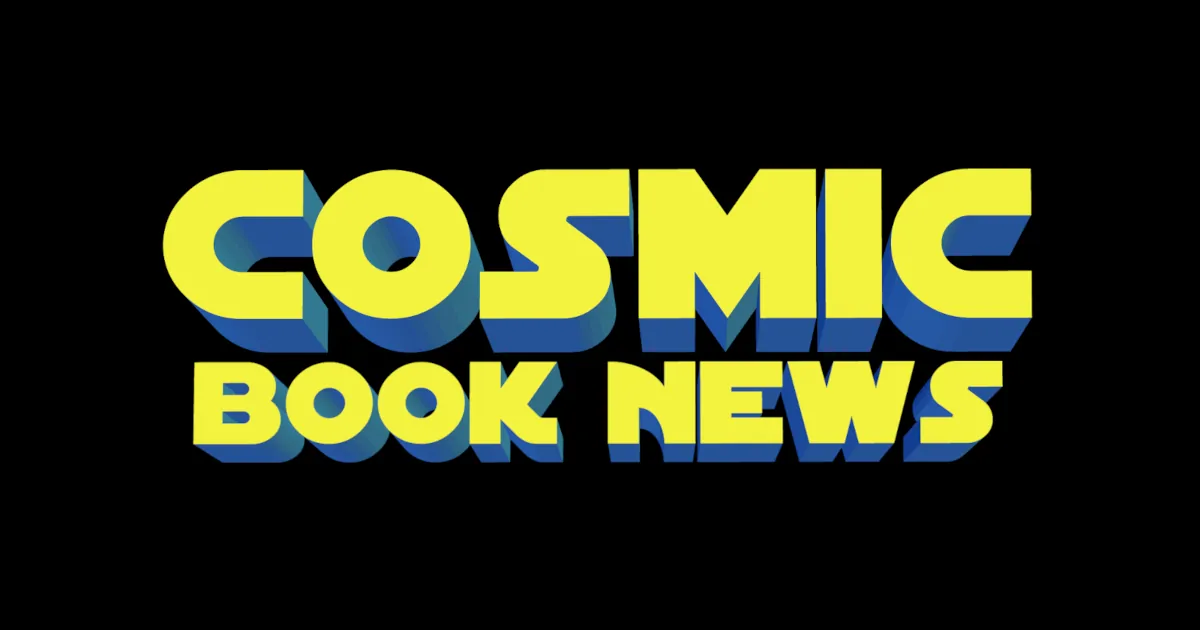 [[wysiwyg_imageupload:16909:]]
It doesn't sound likely there will be a Kick-Ass 3, at least starring Chloe Moretz as Hit-Girl, as the actress says she is done with the role.
Moretz also blames piracy for Kick-Ass 2's lackluster performance at the box office, which saw the sequel only bring in a total worldwide gross of about $60.7 million. The first movie made close to a $100 million.
Via Digial Spy:
Sadly, I think I'm done with the character. Hit-Girl was a very cool character, but I don't think there will be any more movies. You make these movies for the fanboys, but nowadays everyone seems to pirate them rather than watch them in the movie theatre.

Kick-Ass 2 was one of the number one pirated movies of the year, but that doesn't help us because we need box office figures. We need to prove to the distributors that we can make money from a third and a fourth movie – but because it didn't do so well, we can't make another one.

If you want more than one movie, everyone has to go and see movies at the cinema. It's all about the numbers in the theatre.
It's Moretz's hope that Hollywoods sheds the sexual imagery of female roles and dons a more serious approach.
Whenever there's a female superhero, it's always a more sexual plotline rather than seeing an actual character on screen. I don't think that's cool. I think it's rather sad.

I would love to change that. Hopefully, there will be some cool female superhero movies in the future. I hear there's a Wonder Woman movie coming up. Hopefully they won't sexualise Wonder Woman, too.
Read More

about Chloe Moretz Says She's Done With Hit-Girl: Blames Piracy For Kick-Ass 2