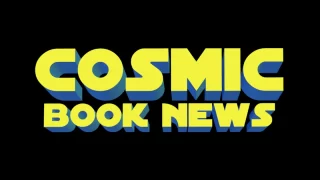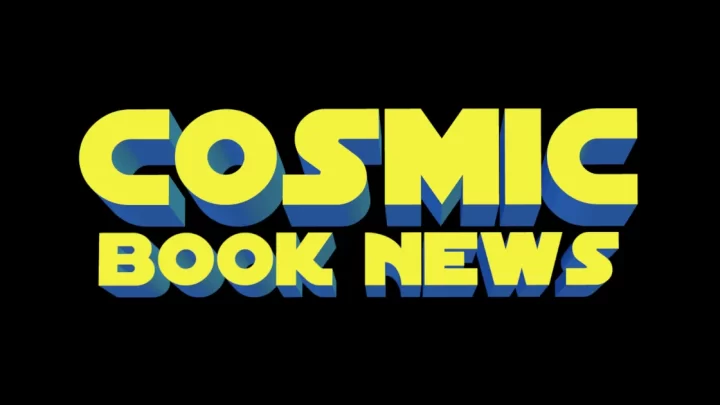 [[wysiwyg_imageupload:18689:]]
Captain America: Civil War starts filming this April for its May 6, 2016 release.
While appearing on a Chicago radio show to promote his latest movie, Black or White, Anthony Mackie is asked by fellow co-star Kevin Costner where Captain America 3 is filming.
"Puerto Rico, Berlin and Atlanta," Mackie replied.
Mackie also said to expect a lot of action.
"There is going to be a lot of flying and fighting for five about months."
Captain America: Civil War will see Mackie back as The Falcon and also stars Chris Evans as Captain America and Steve Rogers, Robert Downey Jr. as Tony Stark and Iron Man, and Chadwick Boseman as T'Chall aka The Black Panther.
You can watch the video below for more from Anthony Mackie and Kevin Costner:
Read More

about Captain America 3 Films In April Worldwide