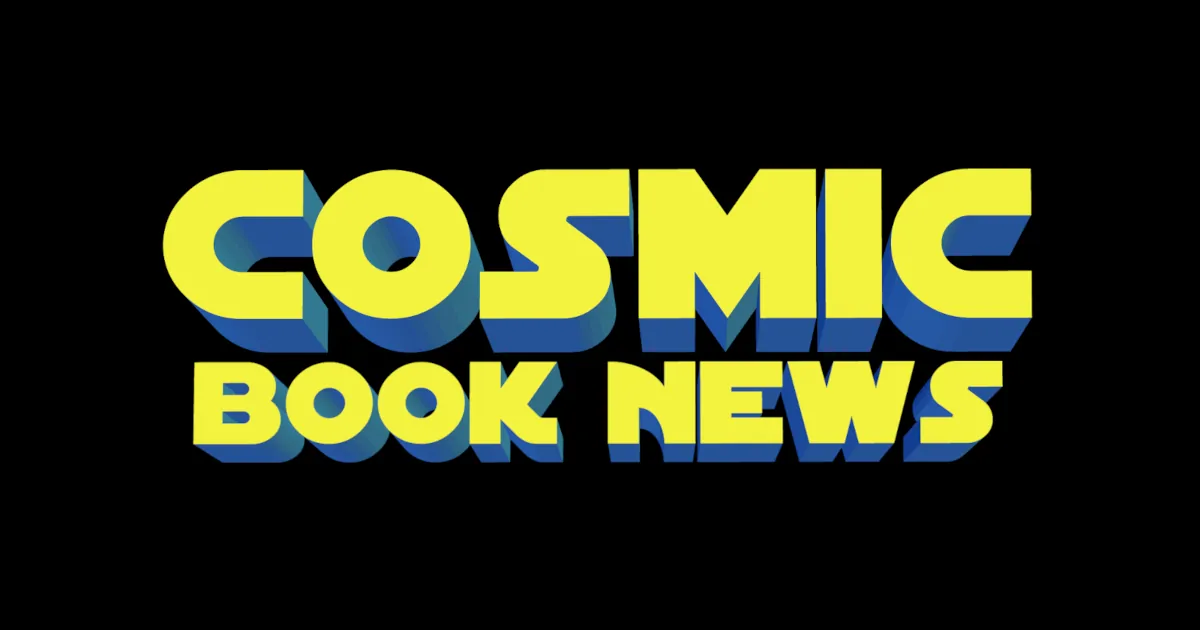 Dawn of the Planet of the Apes is currently filming in Vancouver, Canada where we get our first look at Andy Serkis, Kerri Russell and Jason Clarke.
We are still waiting on specific plot details for the movie, but it's been said to feature a faction of Apes led by Casear (Andy Serkis) against a faction of humans, led by Gary Oldman's character. See the synopsis below for more.
Dawn of the Planet of the Apes has a May 23, 2014 release date directed by Matt Reeves and also stars Gary Oldman, and Kodi-Smit McPhee.
Synopsis:
A group of scientists in San Francisco struggle to stay alive in the aftermath of a plague that is wiping out humanity, while Caesar tries to maintain dominance over his community of intelligent apes.
(via DailyMail)
Read More

about Dawn of the Planet of the Apes: First Look At Andy Serkis, Kerri Russell and Jason Clarke