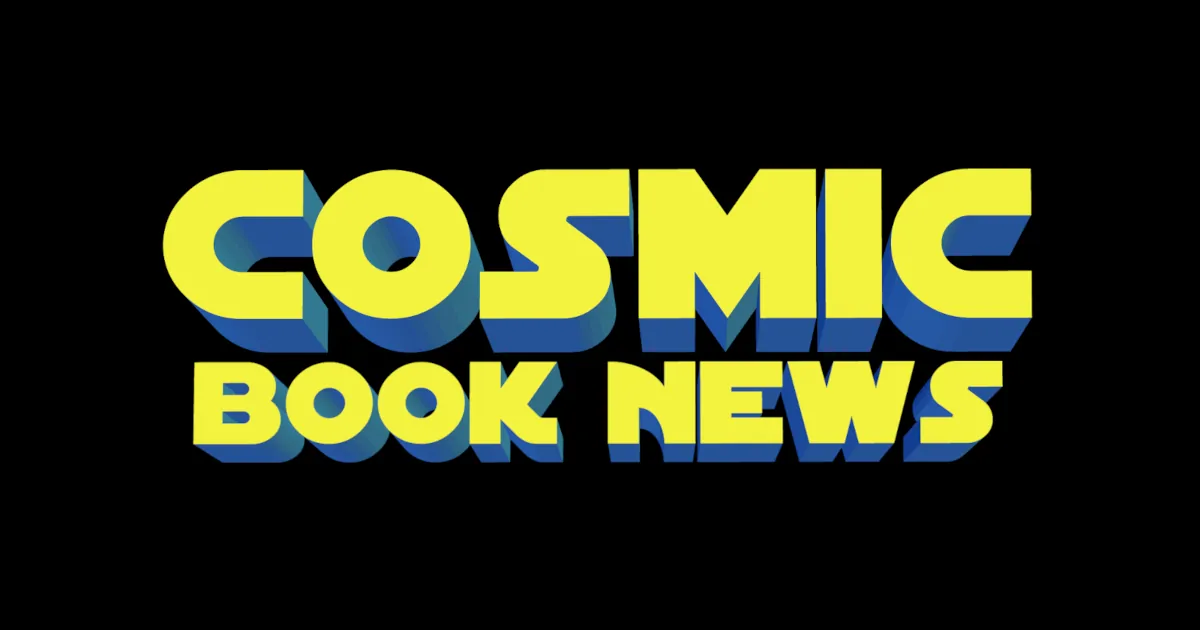 [[wysiwyg_imageupload:16604:]]
The Flash TV series has added another DC Comics character with the addition of Bette Sans Souci, aka Plastique, which will be played by Kelly Frye.
Eonline reported the scoop with mention that Frye will debut in the fifth episode of The Flash.
The character is described as:
A bomb disposal expert in Iraq who, following exposure to the energy released by the S.T.A.R. Labs meltdown, Bette now has the ability to turn any object she touches into an explosive device. On the run from the shadow forces in the U.S. government trying to turn her into a human weapon, she finds an ally in fellow meta-human The Flash.
In the comics, Plastique also happens to be a member of the Suicide Squad and a girlfriend to Captain Atom who first appeared in an issue of The Fury Of Firestorm. Interestingly enough, Robbie Amell has been cast as Firestorm in The Flash.
The Flash premiers Tuesday, October 7th at 8pm ET on the CW.
[[wysiwyg_imageupload:16605:]]
Synopsis:
After a particle accelerator causes a freak storm, CSI Investigator Barry Allen is struck by lightning and falls into a coma. Months later he awakens with the power of super speed, granting him the ability to move through Central City like an unseen guardian angel. Though initially excited by his newfound powers, Barry is shocked to discover he is not the only "meta-human" who was created in the wake of the accelerator explosion — and not everyone is using their new powers for good. Barry partners with S.T.A.R. Labs and dedicates his life to protect the innocent. For now, only a few close friends and associates know that Barry is literally the fastest man alive, but it won't be long before the world learns what Barry Allen has become…The Flash.
Read More

about Kelly Frye Cast As Plastique In The Flash