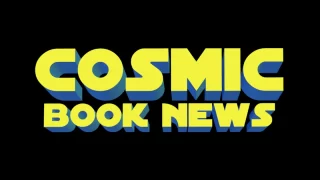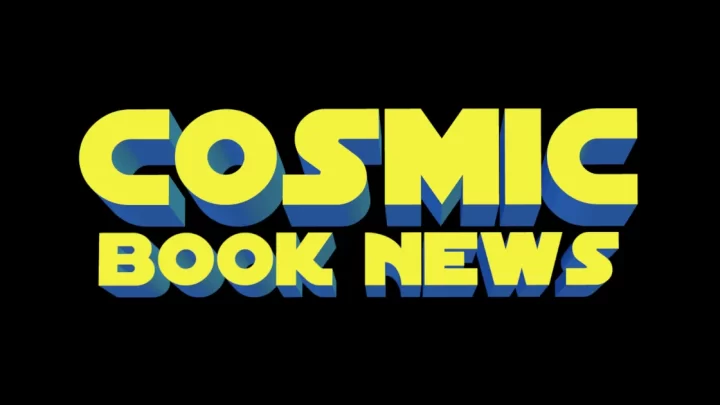 About a week ago we got awesome new images from Kelloggs of Henry Cavill as Superman from the Man of Steel.
Actually, one of the super coolest images we've seen so far.
Kelloggs is teaming up with the Man of Steel for a mutual promotion, and now we even learn about an App as well.
The App is currently available to download through iTunes and gives you five different ways to unleash the power of Superman right on your smart phone or tablet.
The games has you scan various Kelloggs products to unlock Heat Vision, Strength, Flight and even bonus content like image stills.
[[wysiwyg_imageupload:7082:]]
[[wysiwyg_imageupload:7083:]]
[[wysiwyg_imageupload:7084:]]
[[wysiwyg_imageupload:7085:]]
Man of Steel opens June 14th in IMAX 3D directed by Zack Snyder and starring Henry Cavill as Clark Kent/Superman and Michael Shannon as Zod.
Head on over to the Cosmic Book News Man of Steel movie hub for more news, images and trailers.
Read More

about Kelloggs Launches Man of Steel App