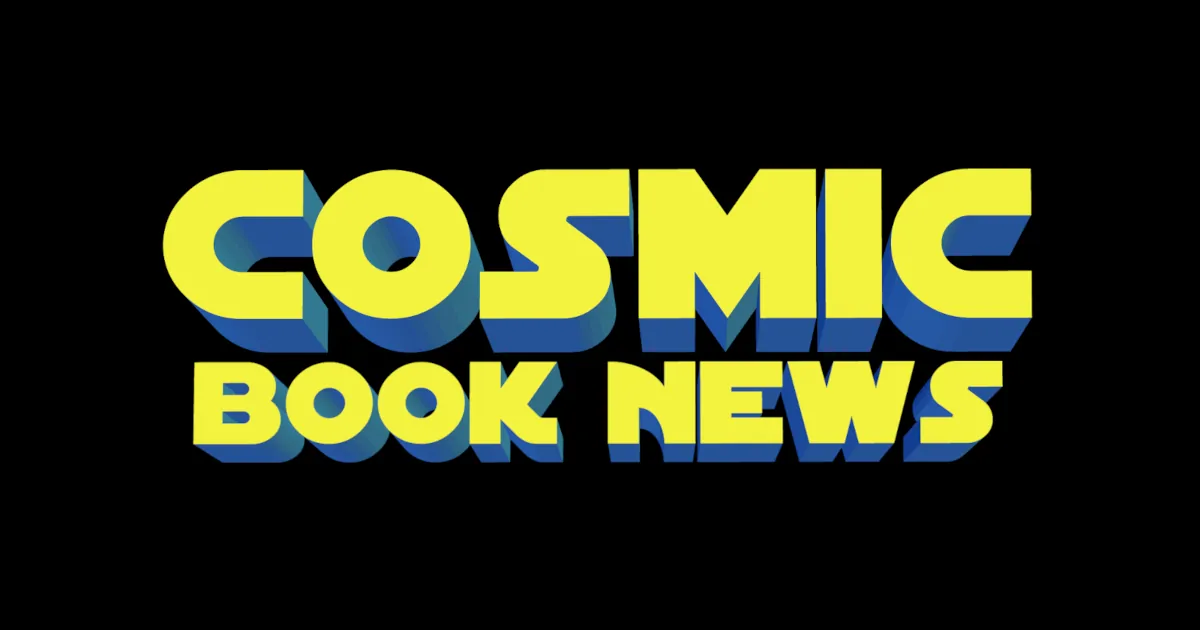 [[wysiwyg_imageupload:2184:]]Marvel will be cancelling nine titles as of this coming October as Marvel Now! debuts with Rick Remender and John Cassaday's Uncanny Avengers #1.
And those nine titles are: Captain America, Fantastic Four, FF, Incredible Hulk, Invincible Iron Man, New Mutants, The Mighty Thor, Uncanny X-Men and X-Men Legacy.
It really comes to no surprise for some of these titles as they will obviously be relaunched.
Jonathan Hickman is off both Fantastic Four and FF as of October and moving on to the Avengers books. I believe it was stated that Matt Fraction is taking on the Marvel Now! Fantastic Four.
Ed Brubaker is leaving Captain America, which will certainly see a reboot.
Incredible Hulk was just relaunched less than a year ago or so with Jason Aaron onboard. Will we see another relaunch sometime in 2013? Probably.
We see DnA's New Mutants is getting cancelled. With it looking like Marvel Cosmic is getting taken over by Jeph Loeb and Brian Michael Bendis, Marvel Cosmic fans are certainly hoping DnA are involved in some capacity. I know I am.
Fraction was on both Thor and Iron Man, two titles that will most likely be relaunched as well.
And we know Bendis is taking on the All-New X-Men.
Expect to hear more from this week's San Diego Comic Con.
(Via CBR)
Read More

about Marvel Cancels 9 Titles Including Fantastic Four, FF, Incredible Hulk, New Mutants and more