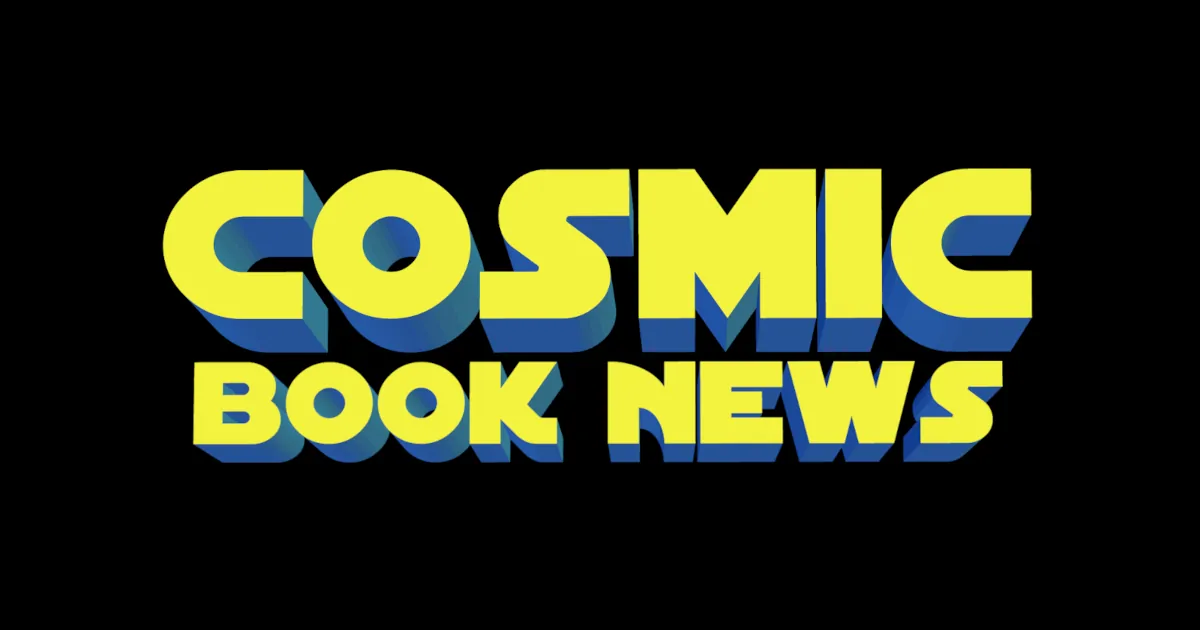 [[wysiwyg_imageupload:2550:]]
Welcome to Issue #4 of MOB THIS! Focusing on the world of Creator-Owned Crowdsourced Comic Creation at Kickstarter and IndieGoGo!
"Imagine for a moment that you were the worlds strongest protector. Imagine that no knife, bullet or bomb can harm you. Then imagine in that moment you are told you have cancer."
Thus are the struggles of The Mighty Titan…
In this planned 5 issue series, creator Joe Martino, a two time cancer survivor, takes his (and others) experiences with the disease and wraps it in this superhero shell. He has assembled a very talented team to put this book together, and it looks to be shaping up for one not to miss! Although this has a very serious undertone, make no mistake there will be plenty of action, monsters and mechas.
As of this article there are 3 days to go and Joe's project is finally fully backed. Quite honestly, with backing and twitter buzz from the likes of Jimmy Palmiotti, and an alternate cover from Jerry Ordway, I cannot believe that this hasn't gotten more funding. I'm hoping that we are not seeing the beginning of a trend where smaller creator owned works are getting lost in the ocean of bigger names riding the Kickstarter trend…..what a cyber-farce that would be….
Anywho…there are plenty of great funding options for this one, and quite honestly, you can't go wrong with any of them. All are very reasonably priced and a lot of bang for your buck compared to a lot of other campaigns I've seen. And to all of the other Kickstarters out here, you should take note of how Joe ran this campaign — constantly pounding the Twitter (@jgmcomics) pavement, finding plenty of media outlets to get the word out, and making sure his backers feel fully engaged with this campaign. It's been great to watch and experience and I fully recommend.
"How we deal with this defines us. How we live with this strengthens us. What we lose is innocence and the loss of a clear mind." – Joe Martino
[[wysiwyg_imageupload:2556:]]
Kickstarter and IndieGoGo of course have more than just comics, and I'll admit that I back more than comics because there is near limitless creativity on these sites. So starting with this issue, I'm going to include something a bit off the beaten path in MOB THIS! Extra!
For this first installment we'll highlight a pretty awesome IndieGoGo campaign: The Bug-A-Salt! I could talk about how this thing is just plain fun and perfect to fend of a pending Zombie Fly Apocalypse, but I'll simply leave you with the promotional video…it sells itself….
So there you have it! Open your computers, open your wallets and MOB THIS!
Read More

about MOB THIS! Issue #4 – The Mighty Titan