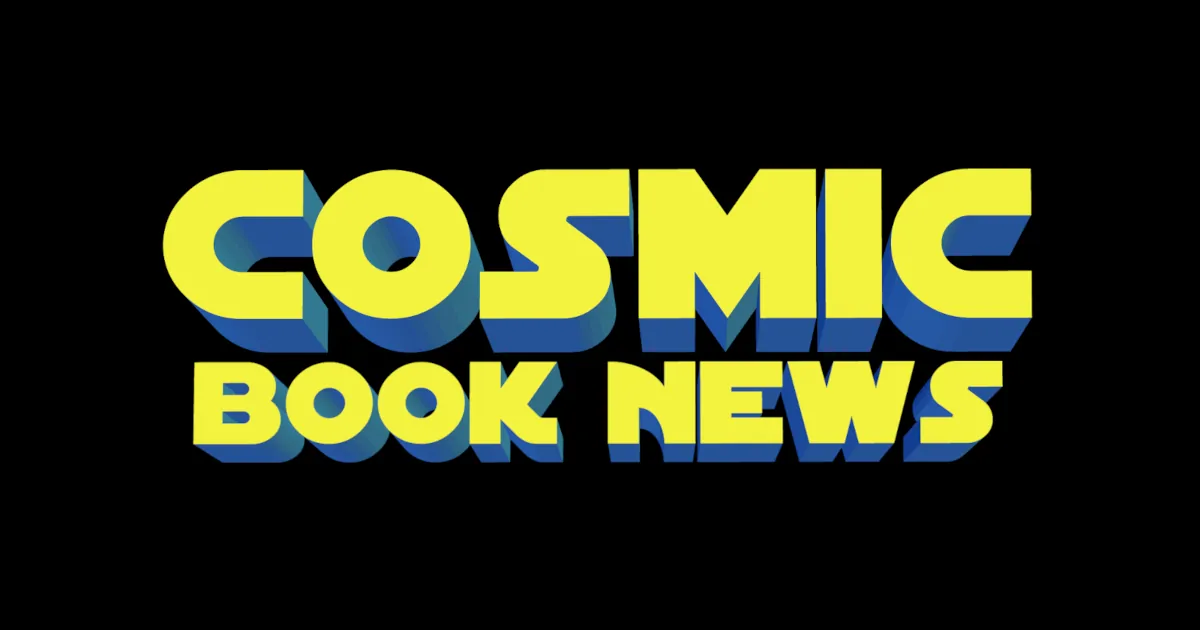 By Ken Porter
In Real Life
[[wysiwyg_imageupload:18507:]]
Written by: Cory Doctorow
Art by: Jen Wang
Published by: First Second
Leveling up
When people think about MMORPG (Massively Multiplayer Online Role-Playing Games) they tend to think about fighting battles, creating cool characters, and organizing raids with other players. But there are other aspects of these online games that aren't mentioned as much outside of gaming culture. One big aspect is the idea of gold farming. Where players collect gold in the game, or items, and sell them to people with real world currency that want to have an easier experience without all the work.
In Real Life explores this concept through a young girl named Anda, who befriends someone caught up in the world of gold farming. I don't want to give too much away, but the concepts that explore gold farming or gamers in general are too good to pass up.
[[wysiwyg_imageupload:18509:]]
Doctrow and Wang
I know Cory Doctorow mostly from his work as a novelist, but after reading this OGN (original graphic novel) I'm excited to see him work in the comics medium beyond this volume. Anda and the other characters are fully fleshed out, the worlds they live in feel authentic (both real world and video game world), and the story has real heart at its core.
Jen Wang's art is expressive, flowing, and beautiful. Her work with colors makes each page pop, and the movement that her characters use in battles or just throwing tantrums keeps the panels from feeling static. The suggestion of motion through her line work is phenomenal, and I plan on looking up more of her work after writing this article.
[[wysiwyg_imageupload:18510:]]
Why it's a great alternative
Video games are a huge part of our culture. While they might get mentioned in other mainstream comics it's usually a name drop or used as a joke or plot device. In Real Life uses MMORPG as a backdrop to a real human story and explores the gaming culture and economy unlike any American comic I've ever read.
[[wysiwyg_imageupload:18511:]]
Who would like In Real Life?
I think that fans of anime series that deal with gaming, like Sword Art Online or .hack, will enjoy this OGN. It doesn't have any of the "if you die in the game you die for real" tropes, but it doesn't need them. The story is about the characters and gaming's effect on them, and it's a topic that's very real and important within the world of modern gaming.
Ken Porter also writes comic books including "Ink Ribbon" from Visionary Comics. Ken was also the winner of last year's Top Cow Talent Search contest and was recently published in "Artifacts" #33.
Read More

about In Real Life – Alternative Comics Beat