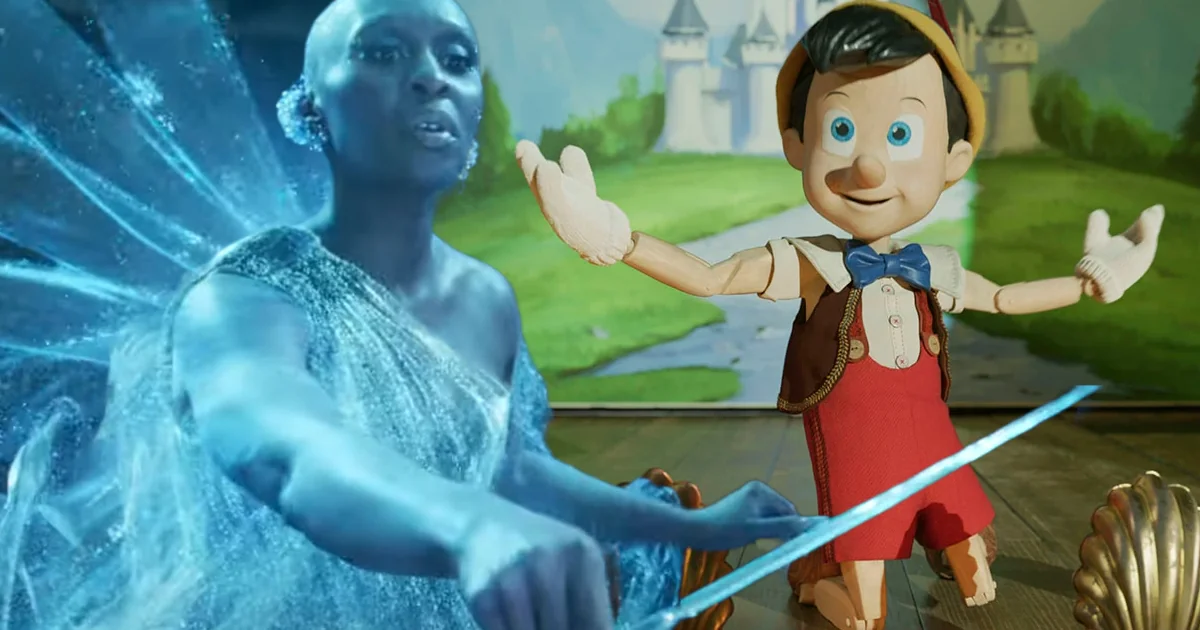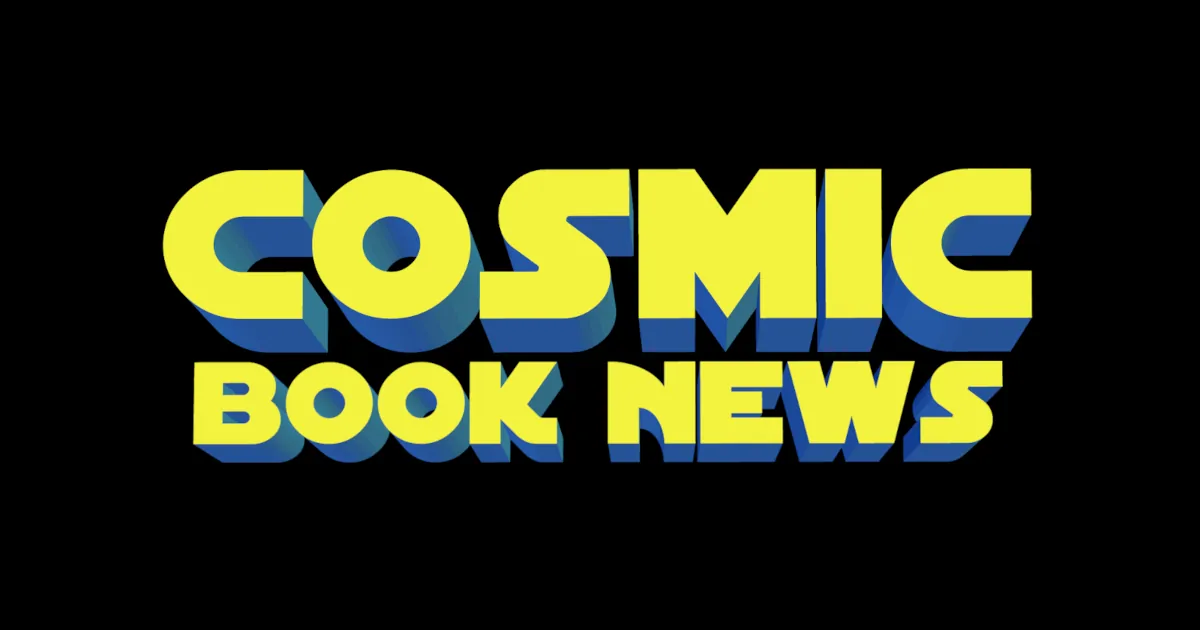 [[wysiwyg_imageupload:11108:]]
Seems fans are having a heyday with the Guardians of the Galaxy movie listing on the movie internet database website, IMDb.
While the site is maintained by editors, essentially it is all user-driven, meaning anyone can add information.
Guardians of the Galaxy director James Gunn was recently questioned about the casting for the movie and how IMDb relates, if at all.
Gunn offered the following responses on his Form Spring. Of interest to note is that James Gunn mentions not everyone who has been cast has been announced.
How is your brother involved with GotG?

He plays one of the characters in the movie and works developing some of the other parts of the film as well. He's an integral part of the film.
Did Steve Agee audition for GOTG?

No he did not. Besides my brother and Gregg Henry, and a couple of others, we pretty much cast all of the supporting roles out of England. There's a lot of take there, so it wasn't hard! I love working with Steve, though – he's a great friend and an incredibly funny guy.
Do you know when IMDb will update their cast section for GotG?

This way we won't have to keep annoying you. I've heard Steve Agee, Stephen Blackehart and your bro are all in it, but they're not listed on IMDb just yet. IMDB is not always correct. Even right now I believe it contains misinformation. A complete cast list will not be released until closer before release- and we are not currently releasing a list of all the characters in the film. That said, Stephen Blackehart and my brother Sean are in the film but my good friend Steve Agee is unfortunately not. Although he would make a great Thanos (not really).
Gunn even offers a description of the movie:
It's primarily an action-adventure film with a lot of drama and comedy in it.
Previously, Marvel Studios president Kevin Feige mentioned Thanos, the mid-credit villain of The Avengers movie, will have a larger role and will be the mastermind in Guardians of the Galaxy. Now we hear James Gunn confirm as much.
Kevin Feige says we'll "get more than the one turn around and smirk" from Thanos in GOTG, but will he speak?

Yes.
The "Guardians of the Galaxy movie" has an August 1, 2014 release directed by James Gunn and starring Chris Pratt as Peter Quill Star-Lord, Dave Bautista as Drax The Destroyer and Zoe Saldana as Gamora, Benicio Del Toro as The Collector, Michael Rooker as Yondu, Karen Gillan as Nebula, Lee Pace as Ronan, Djimon Hounsu as Korath the Pursuer, with John C. Reilly as Rhomann Dey, Glen Close as Nova Prime, Bradley Cooper as the voice of Rocket Raccoon and Vin Diesel as Groot.
For news, images and more head on over to the Cosmic Book News Guardians of the Galaxy Movie Hub.
Synopsis:
Guardians of the Galaxy, based on the Marvel comic books of the same name, features an unlikely cast of characters who must team up in order to defeat a cosmic force of epic proportions.
Read More

about James Gunn Says Thanos Will Speak; Comments On Guardians of the Galaxy Casting & IMDb Listings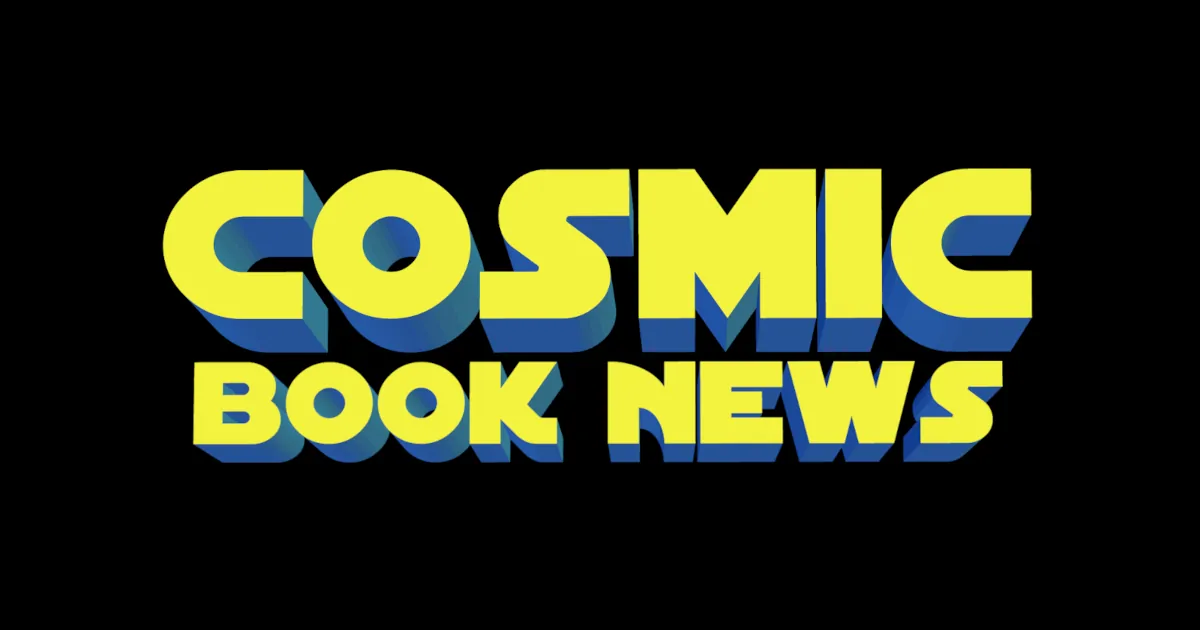 We previously posted the following image of Bryan Cranston as Lex Luthor on the Cosmic Book News Facebook page after discovering it making the rounds on various social networks.
Thought to be fan-made, we included it in one of our posts, but now it's being said to be a possible leak.
Described as a "press image," the Lex Luthor Forbes mock-up was posted to IMDb yesterday, but quickly taken down with the IMDb editors apparently not responding when questioned about it.
It's possible it could be fake, as IMDb is a user generated site, but usually the site editors add the images (I believe) with everything getting approved.
If legit, the image gives some teasers for the upcoming Batman/Superman movie set to star Ben Affleck and Henry Cavill.
We see obvious references to the Kryptonian invasion with "planet in peril" as well as the cover quote.
We get an interesting description of WayneTech having some sort of problems – financial?
Put it all together, and we see it leads to the people getting behind Lex Luthor as it's noted how he became the savior of Metropolis.
The potential image leak comes after Cosmic Book News let it be known that Bryan Cranston has been cast as Lex Luthor in the as-of-yet untitled Batman/Superman film.
[[wysiwyg_imageupload:10541:]]
The sequel to "Man of Steel" goes into production next year for a July 17, 2015 release also starring Amy Adams, Laurence Fishburne and Diane Lane.
For more news on the "Man of Steel" and related movies head on over to the Cosmic Book News Superman movie hub.
Read More

about Bryan Cranston Lex Luthor Leaked "Forbes" Image Taken Down From IMDb?