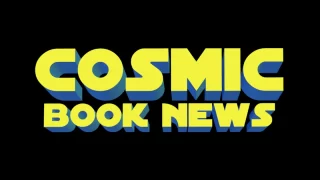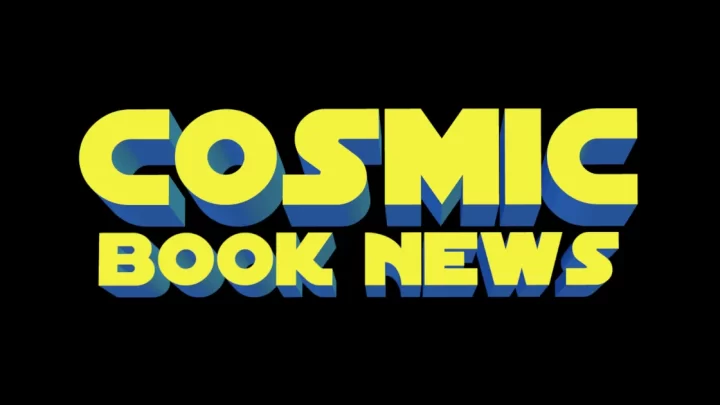 Press Release
[[wysiwyg_imageupload:11596:]]
New York Comic Con is here—and it's your chance to meet the stars of Marvel's Agents of S.H.I.E.L.D. in an exclusive signing event! Come by the Marvel booth (#1354) when the doors open on Saturday, October 12th and line up for your chance to get a special ticket to the super spy team of FitzSimmons from Marvel's Agents of S.H.I.E.L.D. at noon! That's right, meet Iain De Caestecker (Agent Leo Fitz) and Elizabeth Henstridge (Agent Jemma Simmons) in their only signing event of the season, along with series Executive Producer and Head of Marvel Television, Jeph Loeb! This special event is your only chance to get your favorite piece of S.H.I.E.L.D. merchandise signed by Loeb, De Caestecker and Henstridge!
Then, don't miss the biggest panel of New York Comic Con at the Marvel's Agents of S.H.I.E.L.D. on ABC panel at 5pm at the Main Stage (1-D). Join Jeph Loeb, Iain De Caestecker and Elizabeth Henstridge for your first look at new footage from the series and access to exclusive news before anyone else!
Plus, all weekend, visit the Marvel booth for a chance to (almost) touch Lola! That's right- the iconic vehicle of Agent Phil Coulson (Clark Gregg) will be on display for the first time ever to the public and this is your once-in-a-lifetime chance to see- and be photographed with- a piece of Marvel history! Fans can pick up an exclusive Marvel's Agents of S.H.I.E.L.D. mini-poster (while supplies last) in the Marvel Booth to show their support for everyone's favorite elite international agents.
Marvel's Agents of S.H.I.E.L.D., the first live-action television series from the House of Ideas, airs TUESDAYS, 8|7con the ABC Television Network. This dynamic, action-packed one-hour drama brings back Agent Phil Coulson to lead a team of highly skilled agents with one mission: To investigate the new, the strange and the unknown around the globe, protecting the ordinary from the extraordinary.
Can't make it to the convention? Follow along on the Marvel Events App & events.marvel.com, the best way to get exclusive videos, real-time announcements from the convention floor and up-to-the-minute panel, in-booth, and signing schedules of all your favorite Marvel creators!
Read More

about Marvel's Agents of S.H.I.E.L.D Coming To NYCC For Signing