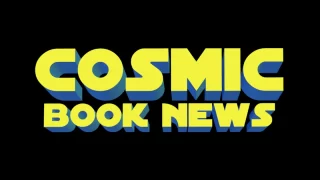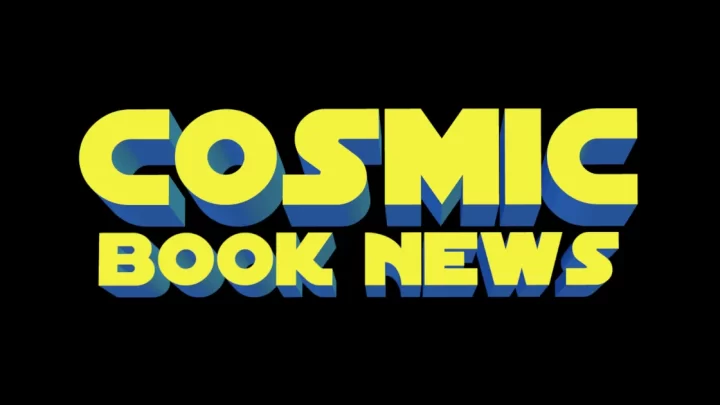 By Ken Porter
Shamanism
[[wysiwyg_imageupload:17784:]]
Written by: Igor Baranko
Art by: Igor Baranko
Published by: Humanoids
An alternate future for Native Americans
Shamanism is a mystical time travel story set on an alternate Earth where the Europeans never invaded the lands of the Native Americans. It follows a brave warrior named Four-Winds who seeks to rewrite time in order to save the love of his life. But the cost of time travel and the toll it takes on Four-Winds sends him on an adventure with consequences at the cosmic level.
[[wysiwyg_imageupload:17782:]]
Spellbinding storytelling and artwork
I had no idea what I was in for when I started reading Shamanism. I knew that it had something to do with Native Americans, but I never would've guessed that I was sitting down to read such a fun and mesmerising tale about a warrior seeking to rewrite his history.
The artwork is just as striking. There's a very eye-catching color palette, detailed characters and emotions, and each scene conveys the tone and mood of what's going on with the main story. It's the kind of comic book storytelling that lends itself to building a scene and characters, rather than just going for spectacle.
[[wysiwyg_imageupload:17783:]]
Why it's a great alternative
There are plenty of alternate history stories, but most of them focus on something to do with the Nazis winning World War II or steampunk versions of old England.
Shamanism gives readers a whole different perspective and setting for an alternate history story, as well as a powerful time travel plot. Alternate history is fun, but only if you pick historical moments that can have some weight behind them if things are changed or rewritten. The plight of the Native Americans is a story that isn't told often enough in American classrooms, and I've never read an alternate history narrative about that subject.
Who would like Shamanism?
Fans of time travel stories and alternate history are a must for this book. If you're studying Native American culture or are interested in stories about the supernatural this is a great volume to pick up. It's got strong characters, great artwork, and a fantastic ending.
Ken Porter also writes comic books including "Ink Ribbon" from Visionary Comics. Ken was also the winner of last year's Top Cow Talent Search contest and was recently published in "Artifacts" #33.
Read More

about Shamanism – Alternative Comics Beat