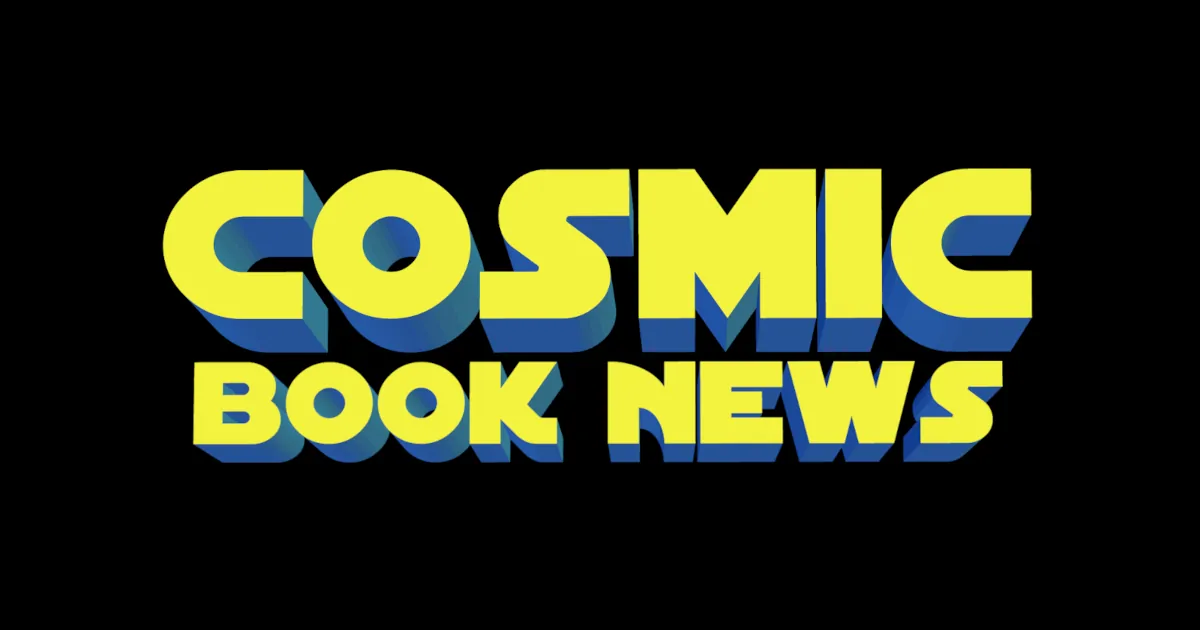 Marvel is back at it again as a new teaser has been released for the Summer of 2015 with House of M.
Previous teasers included Civil War, Age of Ultron Vs. Marvel Zombies, Years Of Future Past, Planet Hulk and Armor Wars.
It's thought all the teasers are related to the upcoming 12-issue Secret Wars event that was recently announced by Marvel at the NYCC.
It's looking like the new Secret Wars is something possibly to do with characters being plucked out of possible different times and dimensions.
Read More

about Marvel Comics House Of M 2015 Teaser