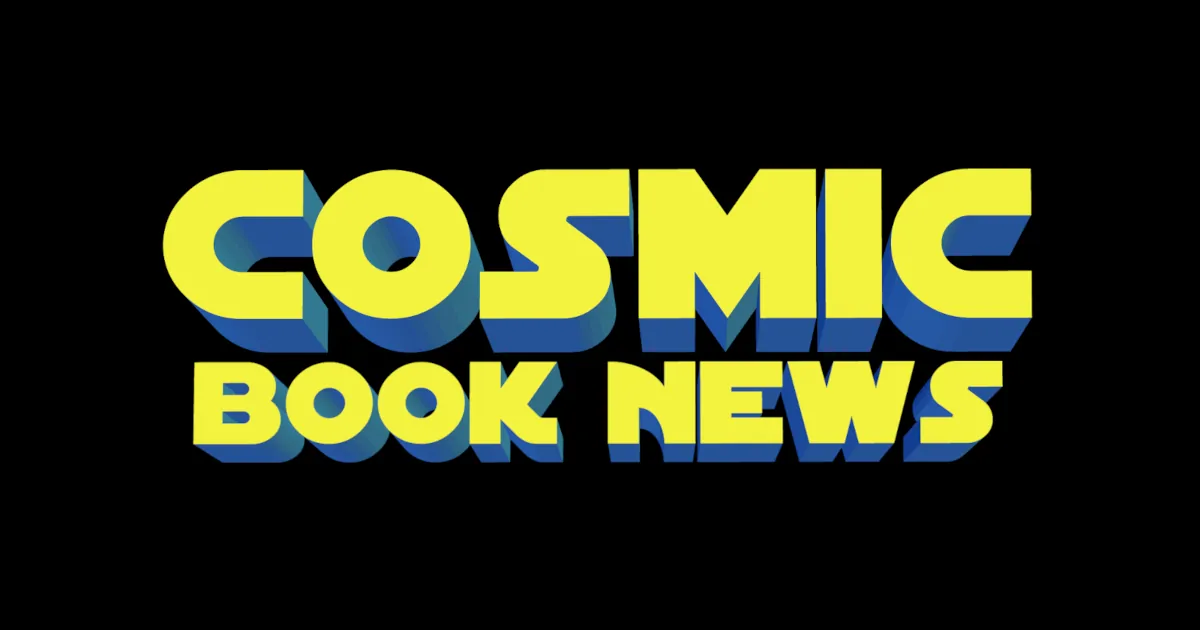 "House" star Hugh Laurie is in final negotiations to play the villain in the Robocop reboot.
THR has it that "Laurie will play the evil and ultra-rich CEO of Omnicorp, the company that makes Robocop."
In addition to Laurie, the Robocop cast has seen the additions of Samuel L. Jackson, a media mogul, and Gary Oldman, the scientist that creates Robocop.
Joel Kinnaman is set to play the new Robocop, with Jose Padilha directing.
Robocop has an August 9th, 2013 release date.
Read More

about "House" Star Hugh Laurie In Talks To Play Villain In Robocop (2013)