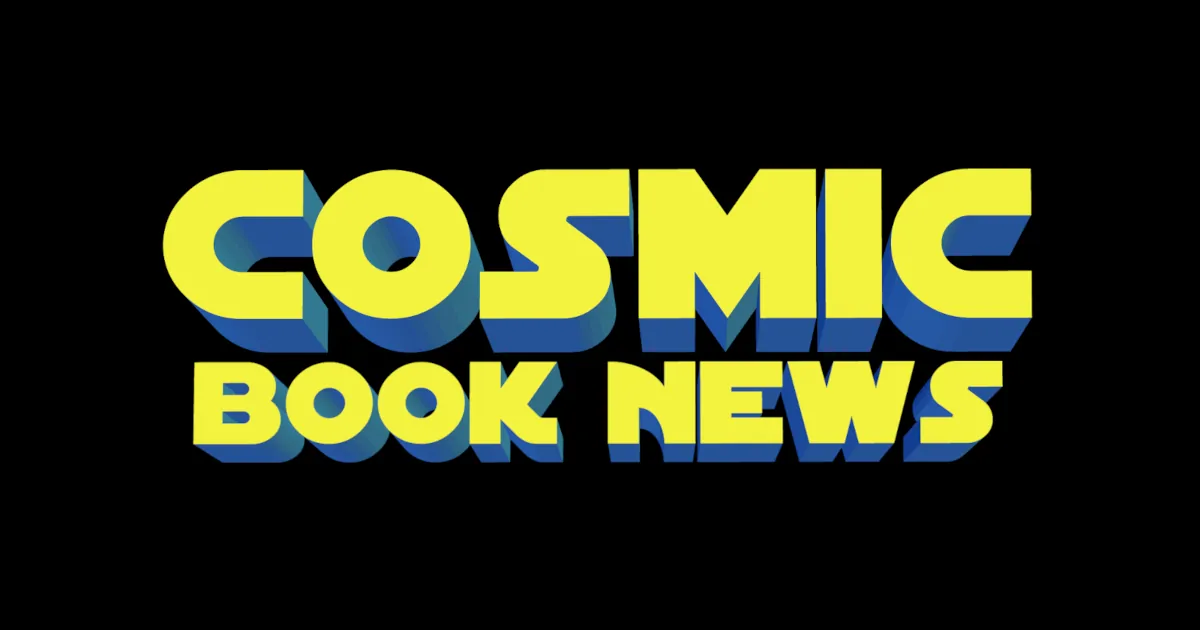 [[wysiwyg_imageupload:23739:]]
Back last Summer saw a rumor hit that an Avengers and X-Men movie is being planned for 2020.
While the validity of the rumor must be questioned due to the properties being owned by different studios, we now hear from Chris Evans who mentions Wolverine.
At this weekend's Wizard World New Orleans comic-con, the members of the Captain America: Civil War panel were asked, with all the new characters coming up, who would they like to interact with from the Marvel Universe?
Chris Evans responded with Wolverine.
"I would say Wolverine. I don't know if that would ever happen, but in the Marvel world, wouldn't that be fun?" Evans said. "Wouldn't that be a great little blend, a crossover. Because we don't have enough crossovers, but still. That would be great."
Evans also previously offered earlier in the panel that he would like another Fox-owned character by his side — The Human Torch.
The other panelists responded to the question as well:
Mackie: I would say She-Thor. Nothing weird. Nothing weird.
Atwell: Black Widow, for me. For sure.
Grillo: Spider-Man. I love Spider-Man.
Joe Russo: You haven't interacted with Spider-Man?
Grillo: I have interacted with Spider-Man, but it's none of your business. [laughter]
Renner: Oh, Mockingbird. That's pretty good.
"Captain America: Civil War" has a May 6, 2016 release date directed by Anthony and Joe Russo starring Chris Evans, Robert Downey Jr., Scarlett Johansson, Jeremy Renner, Elizabeth Olsen, Sebastian Stan, Anthony Mackie, Frank Grillo, Paul Bettany, Don Cheadle, Emily VanCamp, William Hurt, Martin Freeman and Chadwick Boseman as Black Panther.
Synopsis:
Captain America: Civil War picks up where Avengers: Age of Ultron left off, as Steve Rogers leads the new team of Avengers in their continued efforts to safeguard humanity. After another international incident involving the Avengers results in collateral damage, political pressure mounts to install a system of accountability and a governing body to determine when to enlist the services of the team. The new status quo fractures the Avengers while they try to protect the world from a new and nefarious villain.
Read More

about Chris Evans Wants Captain America To Interact With Wolverine