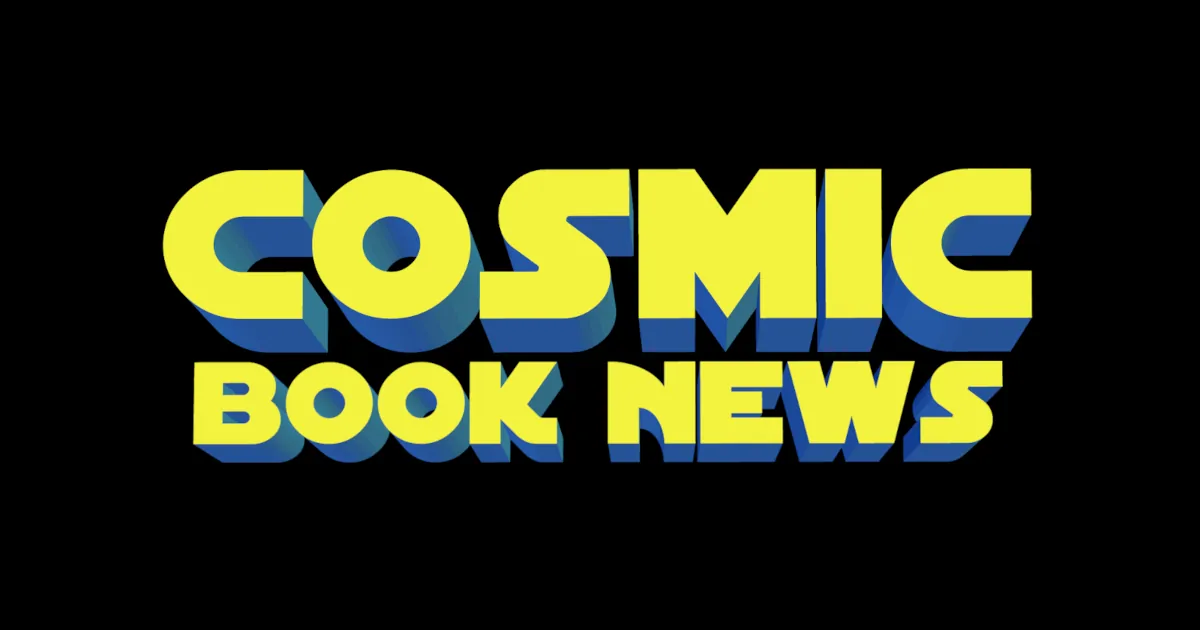 [[wysiwyg_imageupload:11794:]]
At the recent NYCC, JMS offered his thoughts on the DC movie universe stating "Marvel is really kicking DC's clock."
Previously, JMS offered his opinion on how to do Green Lantern right saying they should have kept Hal Jordan on his own and introduced the Green Lantern Corps later on.
Now the writer behind Babylon 5, various comics and a movie credit on Marvel Studios's Thor offers DC should do movies for The Flash, Wonder Woman and even Haunted Tank.
FilmBuffOnline was on hand at the NYCC to record the following:
I would love to see the Flash. Ever see The Man With The X-Ray Eyes? There's a scientist in pursuit of knowledge and information and receives this power and uses it to try and see deeper and deeper what's going on on the physical scale and the metaphysical scale, trying to burrow through to the core of the universe to understand things better. Make it obsessive like that I think you could make a really good film about the Flash.

There's a fan made trailer for Wonder Woman online. Have you all seen that? Is that not well done? And that's what the Wonder Woman film should be. If you treated the Wonder Woman film the way we treated the Thor movie with some seriousness and also focus on her family you'd get a really good film out of that.

Oddly enough, the Haunted Tank could be a really good movie. Set it in Iraq or somewhere the Middle East, update it and it writes itself.
Seems JMS event told Warner Bros. that they have more in their stable than just Batman and Superman.
I've talked to the people at Warner Brothers and said "What is wrong with you people?" They think that they have a very narrow bench – Superman, Batman and then nobody else. We're trying to get them to understand that we have a really good bench of characters if you treat them properly.
Read More

about JMS Says WB Should Do Movies For The Flash, Wonder Woman & Haunted Tank