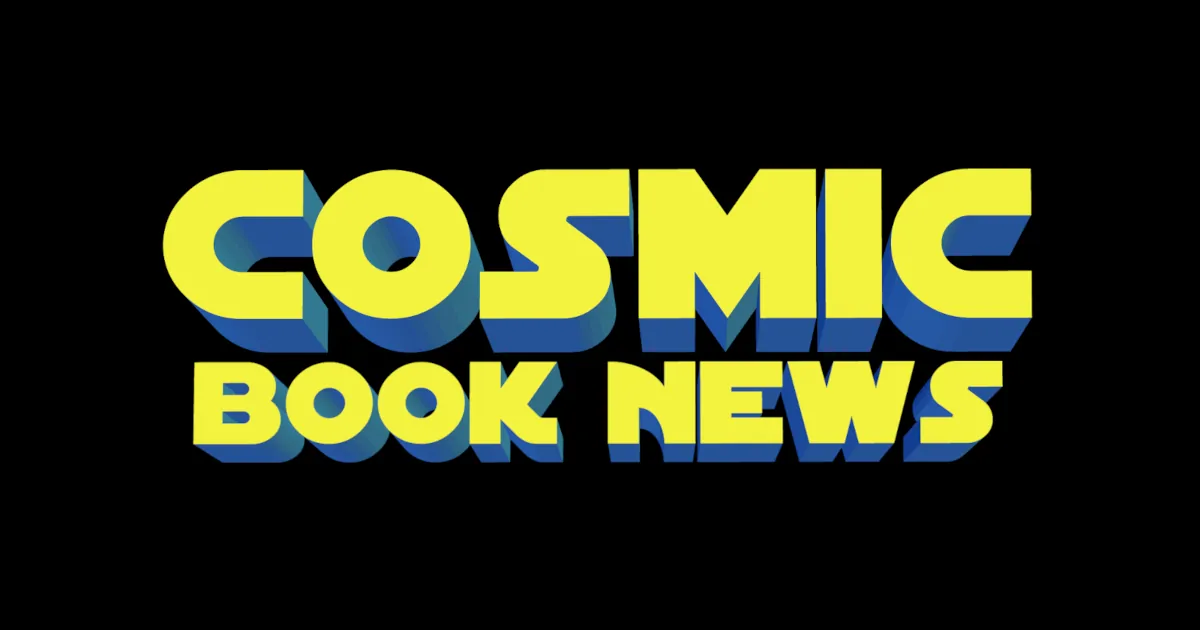 [[wysiwyg_imageupload:12044:]]
Haunted Collector will not have a Season 4 on SyFy.
John Zaffis took to his Twitter to announce the disappointing news.
"Hi all just letting you know haunted collector will not be coming back sorry to all our fans," Zaffis said.
Haunted Collector premiered on SyFy in 2011 which followed Zaffis and his team of paranormal investigators as they researched all things that go bump in the night related to haunted objects. The team would investigate paranormal disturbances that centered on a specific item. Zaffis and his team, which included his son and daughter, would go into homes and businesses conducting extensive research using the latest technology to discover the source of the disturbance. Upon discovery, Zaffis would then collect the item and store it in his personal museum.
"A lot of people don't like having paranormal activity in their home," Zaffis told Cosmic Book News in a previous interview. "And if we can do something by removing an item – I mean whether it's a little tiny trinket or whatever it could possibly be – it's important to be able to help those people regain that confidence of being able to live in their homes and be comfortable there again."
Fans have already started a "We Want More Haunted Collector" Facebook Page in response which is already closing in on 1000 followers.
No official statement has come from SyFy as to the reason behind the cancellation.
The news of the ending of Haunted Collector comes at a time when the popularity of the paranormal genre is at an all time high. With movies like Paranormal Activity, Insidious and The Conjuring, of which Zaffis happens to be the nephew of Ed and Lorraine Warren, becoming Hollywood blockbusters in addition to the numerous Ghost investigator shows on TV, no season 4 for Haunted Collector seems as curious as the items Zaffis collects.
Just a year ago, Haunted Collector Season 3 was announced by SyFy with mention that the second season saw a rise in ratings demographics by almost 20% with over 1 million viewers averaged per episode.
Read More

about SyFy Not Renewing Haunted Collector For Season 4