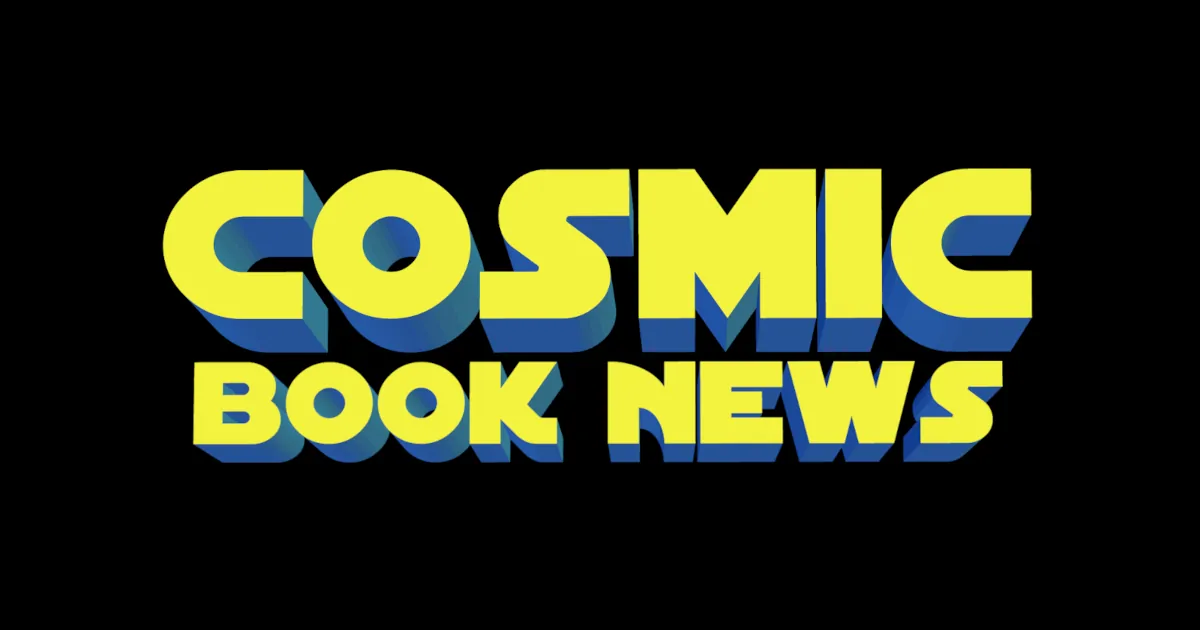 [[wysiwyg_imageupload:13959:]]
Harold Ramis, 69, died yesterday following complications due to a rare autoimmune disease known as vasculitis in which the body attacks its own blood vessels.
Ramis came down with an infection in 2010 as a result of vasculitis and saw a relapse in 2011 as well.
The actor passed away at his Chicago home surrounded by his loved ones and wife Erica Mann Ramis, the Chicago Tribune reported.
Harold Ramis is known for writing Stripes as well as portraying Egon Spengler in Ghostbusters.
Ghostbusters 3 has been in development for sometime with it learned Ramis was set to have a cameo in the upcoming movie.
It's now learned that Ghostbusters 3 will continue following the death of Harold Ramis as THR reports the script may need an adjustment.
It's said Ghostbusters 3 is in active development, which may begin filming next year, and director Ivan Reitman is set to meet with Sony about the changes.
Reportedly, Ghostbusters 3 sees the originals, including Dan Aykroyd and Bill Murray, pass the baton to a younger group of characters.
Aykroyd and Reitman offered the following in an e-mail to Entertainment Weekly:
"Deeply saddened to hear of the passing of my brilliant, gifted, funny friend, co-writer/performer and teacher Harold Ramis. May he now get the answers he was always seeking," Aykroyd said.
"The world has lost a wonderful, truly original, comedy voice with the passing of Harold Ramis," Reitman said. "He possessed the most agile mind I've ever witnessed. He always had the clearest sense of what was funny and how to create something in a new clever way. He was very generous about making everyone around him look better and smarter. Harold had an extraordinary impact on my career and I loved him like a brother. My heart goes out to his children, and his lovely wife, Erica. He will be profoundly missed."
Read More

about Ghostbusters 3 Set To Continue Following Dead Of Harold Ramis