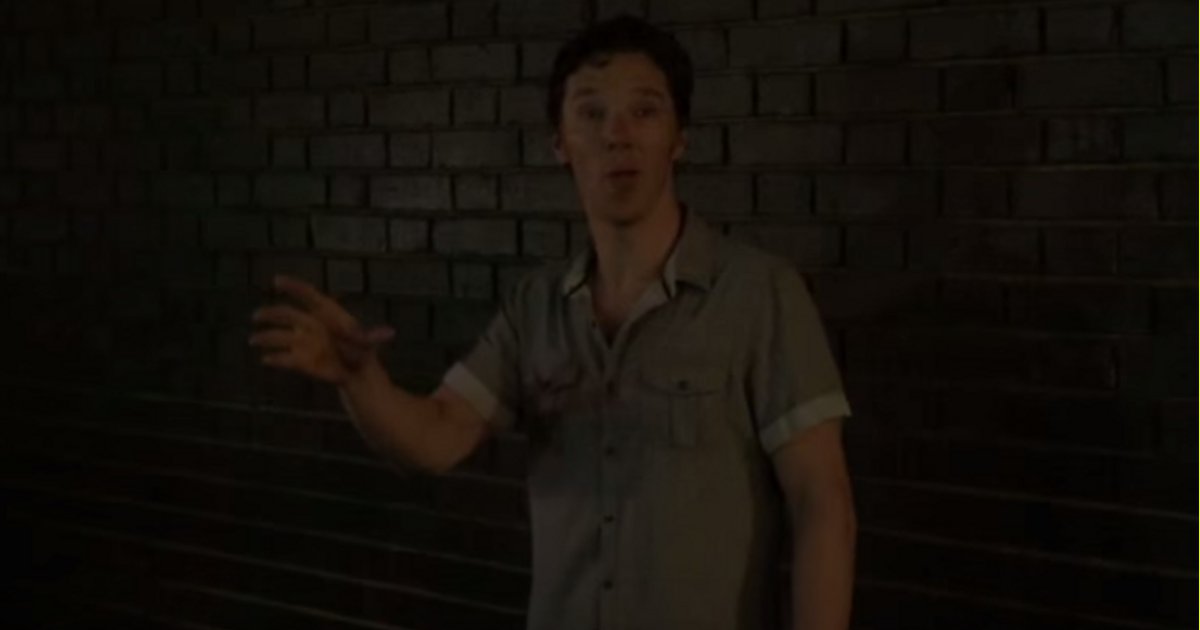 When you are as big as a star as Benedict Cumberbatch, just about anything you do will be recorded by the fans, which is pretty much to be expected.
However, Cumberbatch is drawing the line when it comes to his latest gig, Hamlet, as you can watch in the above video as the actor asks fans not to record the play.
Cumberbatch mentions it's "mortifying" when he is on stage and sees red lights from cameras in the audience as it's a big distraction and keeps him from giving the best performance possible. He also mentions that further showings of the play will be evicting fans that do record, which of course he doesn't want to see happen.
Maybe this time, we can give him a break and save the recordings for outside the play and Marvel's upcoming Doctor Strange?
Read More

about Watch: Benedict Cumberbatch Asks Fans Not To Record Hamlet