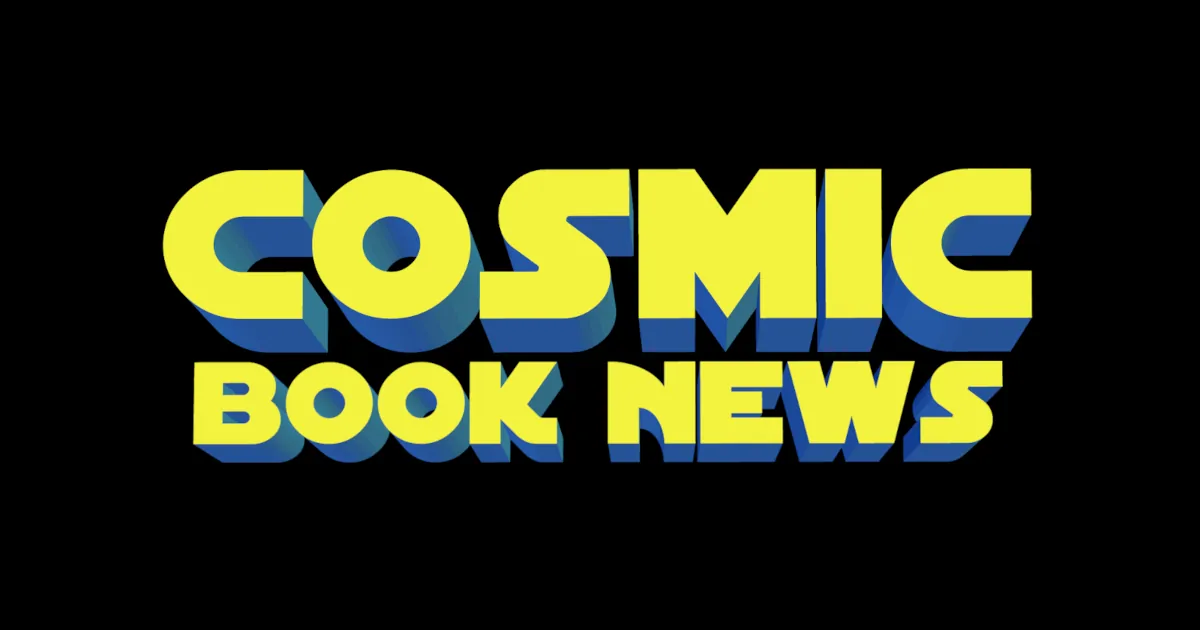 [[wysiwyg_imageupload:23767:]]
Contrary to an earlier report from last Thursday that stated Pacific Rim 2 has been shelved, the sequel to the 2013 film is stated to still be in development.
Following a report by THR, Guillermo Del Toro took to Twitter today to state Pacific Rim 2 is still being worked on.
"[Pacific] Rim 2 cancelled? Don't believe everything you read. It's still going and I'll remain [with] it in one way or another!" Del Toro tweeted.
Guillermo Del Toro was originally supposed to start production on Pacific Rim 2 following Crimson Peak, but Universal Studios recently removed the movie from their schedule leading to the speculation it wasn't happening. In addition, Del Toro is said to be in talks to direct the Fantastic Voyage remake, which only added to the thought that Pacific Rim 2 was all but done for.
The good news is not only has Guillermo Del Toro put the rumors to rest, but the Chinese have purchased Legendary Entertainment; Pacific Rim did well in China, so as THR notes, that may mean the sequel is more likely.
Pac Rim 2 cancelled? Don't believe everything you read. It's still going and I'll remain w it in one way or another!

— Guillermo del Toro (@RealGDT) January 11, 2016
Read More

about Guillermo Del Toro Says Pacific Rim 2 Is Still In Development