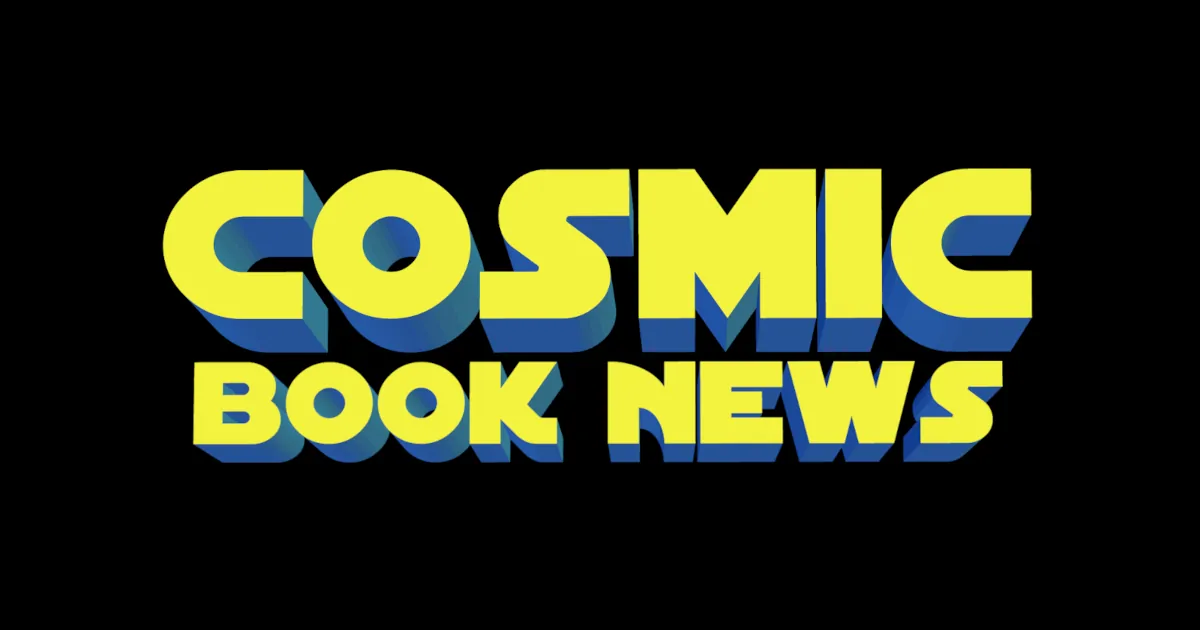 [[wysiwyg_imageupload:11162:]]
ABC released the plot synopsis for episode 3 of Marvel's Agents of S.H.I.E.L.D. "The Asset," which reveals the super villain Graviton might be featured.
The actual synopsis reveals the name Dr. Franklin Hall, who in the comics becomes master over gravity, dons a costume and becomes Graviton. It took the combined might of all the Avengers to take the foe down, with Thor sending Graviton to another dimension. Graviton has reappeared many times, even battling it out with The Thing and Black Bolt.
It's unknown if the TV series will feature Hall as an actual villain as the synopsis only reveals he gets kidnapped.
The Asset" – When the brilliant scientist, Dr. Franklin Hall, is kidnapped, Agent Coulson and his S.H.I.E.L.D. agents must race against the clock to locate him. Skye is their only way in–pushing the team to their limits when the entire plan turns upside-down–on "Marvel's Agents of S.H.I.E.L.D."

"Marvel's Agents of S.H.I.E.L.D." stars Clark Gregg as Agent Phil Coulson, Ming-Na Wen as Agent Melinda May, Brett Dalton as Agent Grant Ward, Chloe Bennet as Skye, Iain De Caestecker as Agent Leo Fitz and Elizabeth Henstridge as Agent Jemma Simmons.

Guest starring are Ian Hart as Dr. Franklin Hall, David Conrad as Ian Quinn, Josh Cowdery as Agent Tyler, Bodie Newcomb as Agent Mack, Scott Subiono as Todd Chesterfield, Vachik Mangassarian as Qasim Zaghlul, Assaf Cohen as translator, Brandon Molale as Quinn's main guard.

"The Asset" was written by Jed Whedon & Maurissa Tancharoen and directed by David Solomon.
Stay tuned as Marvel's Agents Of S.H.I.E.L.D. premieres Tuesday, September 24t at 8pm ET.
Read More

about Marvel's Agents of S.H.I.E.L.D. Episode 3 "The Asset" Synopsis Reveals Graviton