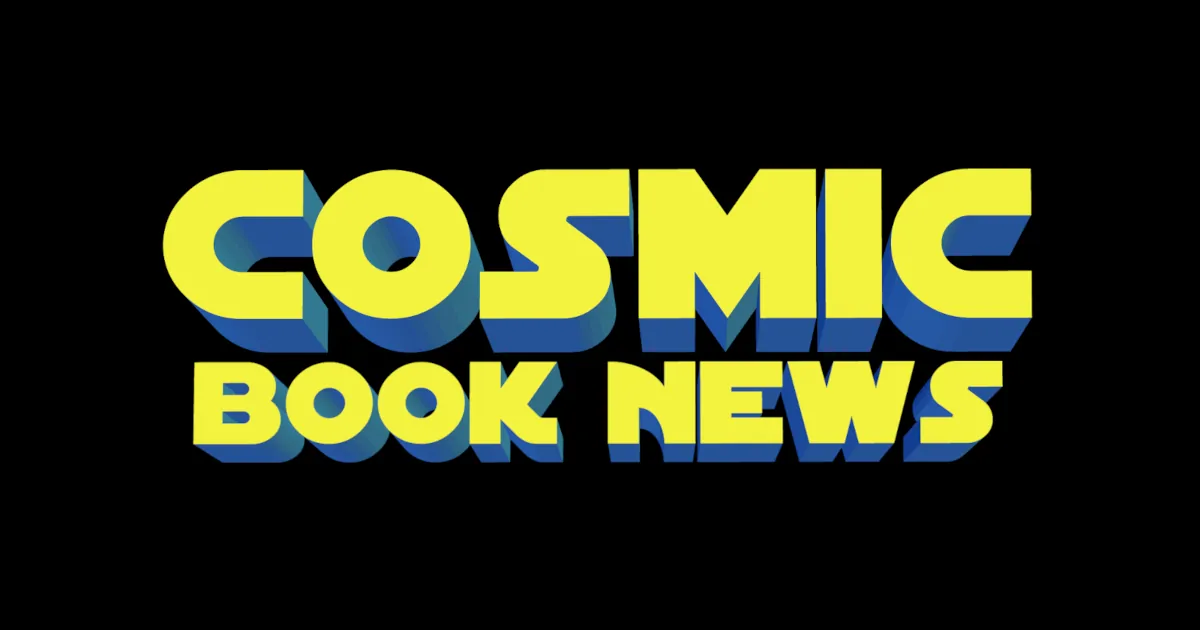 Check out a couple single player and multiplayer trailers for God of War: Ascension for the PS3.
God Of War: Ascension is a prequel that is set 6 months after Kratos was tricked into killing his family.
Details:
God of War® fans rejoice; infamous Spartan warrior Kratos is preparing to return to PlayStation®3.
The most ambitious God of War® adventure in the series so far, God of War: Ascension™ takes us right back to where it all began. Discover the origins of Kratos as he takes his first steps on a now legendary quest for freedom.
Visit eu.playstation.com for the latest news on God of War: Ascension™ and details on the multi-million selling God of War® series on PS3™, PSP® (PlayStation®Portable) and PlayStation®2.
God of War: Ascensionâ"¢ is available to pre-order now from Zavvi and ShopTo.
Set in the realm of Greek mythology, God of War: Ascension is an epic adventure that allows players to take on the climactic role of the ex-Spartan warrior Kratos as he finds a way to break the blood oath that binds him to the god, Ares. Six months after being tricked into killing his wife and child, a younger Kratos is sentenced to a life of madness with the Furies, caged in a titan sized prison for the living damned. Fighting insanity, his will is tested to the limit as he seeks to break his bond and gain the clarity to seek revenge on Ares for his part in the death of his family. Armed with double-chained blades, Kratos must take on mythology's darkest creatures while solving intricate puzzles throughout his merciless quest for redemption.
Read More

about God of War: Ascension (PS3): New Single and Multiplayer Trailers