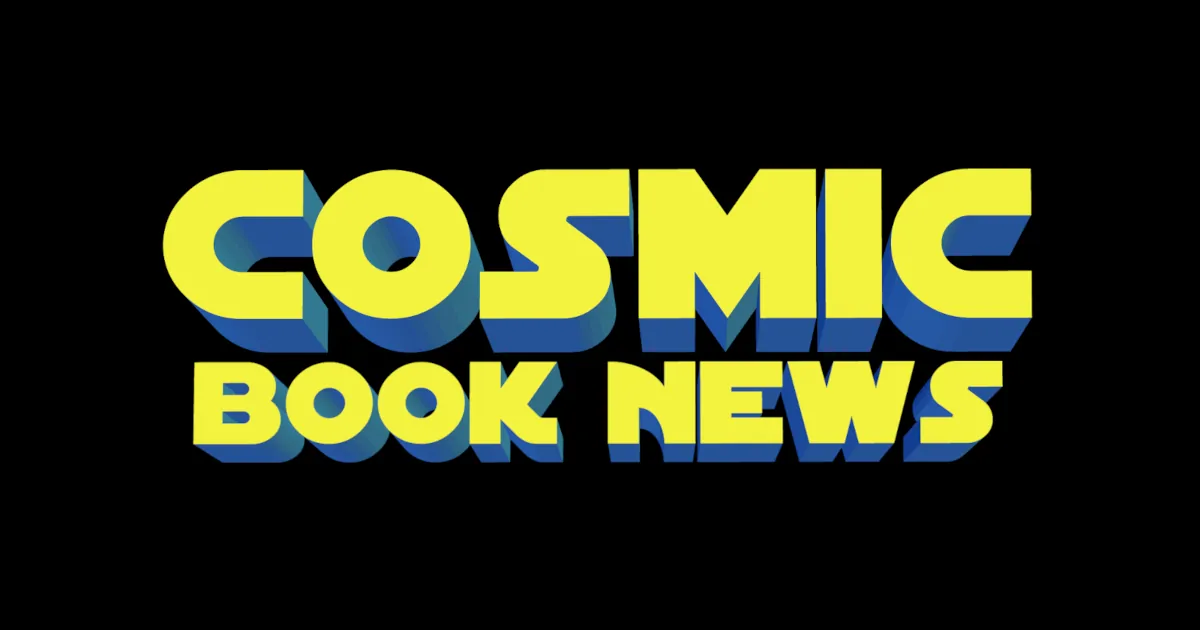 SyFy sent over a batch of promo videos for the latest episode of Continuum as well as for their original movie, Ghost Shark.
Ghost Shark airs tonight at 9pm ET with another viewing for Sharknado at 7pm ET.
Continuum—Airs Fridays at 10/9c.
Second Last – Sneak Peek
SUMMARY: Kiera and Carlos must stop Travis after he gets his hands on Elena's CPS suit.
Inside Continuum, Episode 11 – Interview
SUMMARY: Simon Barry makes his directorial debut in episode 11.
Cat & Mouse – Clip
SUMMARY: After months of playing a deadly game of cat and mouse, Mayoral candidate Jim Martin sets up Travis and Sonya to meet, hoping they'd eliminate each other and make his Liber8 headache disappear.
[[wysiwyg_imageupload:10399:]]
Ghost Shark – Quote Teaser
SUMMARY: "We're going to need a bigger Twitter"
Read More

about SyFy Continuum & Ghost Shark: Sneak Peek, Interview, Clips