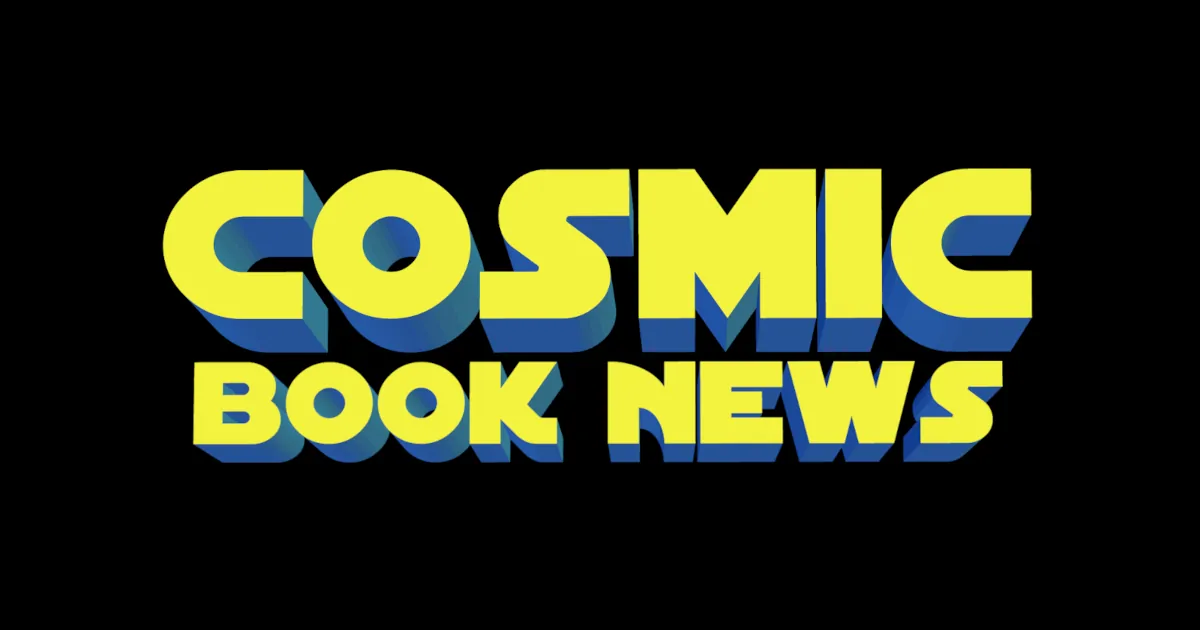 Press Release
SYFY ENLISTS WOLFGANG PETERSEN TO DEVELOP GHOST BRIGADES
OSCAR NOMINATED DIRECTOR SIGNS ON TO EXEC PRODUCE SHOW BASED ON ACCLAIMED BOOK SERIES
NEW YORK – August 5, 2014 – Syfy announced today that two time Oscar nominee Wolfgang Petersen (Das Boot, In The Line of Fire, Air Force One) and Scott Stuber (Safe House, Ted) have signed on to develop Ghost Brigades, based on John Scalzi's Hugo Award nominated "Old Man's War" universe book series.
Additionally, Jake Thornton and Ben Lustig (both currently developing Winter's Knight for Columbia Pictures) have been signed to write the pilot. Universal Cable Productions is producing the series for the network, along with Petersen's Radiant Productions, and Stuber's Bluegrass Films.
Ghost Brigades follows John Perry, who at seventy five, enlists into the Colonial Defense Force to fight a centuries-long war for man's expansion into the cosmos. Technology allows experiences and consciousness to be transplanted into younger bodies that are outfitted to endure the harsher rigors of war in space. However, soon after John arrives, he finds himself involved with a mysterious woman, and at the same time, at the center of an unraveling conspiracy involving an elite fighting force known as The Ghost Brigades.
About Radiant Productions
Radiant Productions has a number of high-profile television event projects, including: "King David," written by Ron Parker about the life of the biblical king; "City of Lies," an international espionage thriller set in Vienna, and written by Michael Beckner; and "Endurance," based on the fascinating true story of Sir Ernest Shackleton's iconic Antarctic expedition.
About Universal Cable Productions
Universal Cable Productions (UCP) creates innovative and critically acclaimed original scripted and digital content across media platforms for domestic and international distribution. UCP's content library spans classics such as Emmy-award winning, "Monk," and cult favorites "Psych," "Battlestar Galactica" and "Warehouse 13." UCP's programming can be seen across various networks, including: "Covert Affairs," "Dig" (fall 2014), "Playing House," "Royal Pains," "Satisfaction" and "Suits" on USA Network; "Ascension" (fall 2014), "Defiance," "Dominion," and "12 Monkeys" (2015) on Syfy; "Girlfriends' Guide To Divorce" (fall 2014) on Bravo; "Battlestar Galactica: Blood & Chrome" on Machinima Prime/YouTube, Syfy and DVD/Blu-Ray; and "Side Effects" on Awesomeness TV/YouTube. Universal Cable Productions is a part of NBCUniversal Cable Entertainment, a division of NBCUniversal, one of the world's leading media and entertainment companies. Follow us @UCPisTV.
About Syfy
Syfy is a media destination for imagination-based entertainment. With year round acclaimed original series, events, blockbuster movies, classic science fiction and fantasy programming, a dynamic Web site (www.Syfy.com), and a portfolio of adjacent business (SyfyVentures), Syfy is a passport to limitless possibilities. Originally launched in 1992 as SCI FI Channel, and currently in 96 million homes, Syfy is a network of NBCUniversal, one of the world's leading media and entertainment companies. NBCUniversal is a subsidiary of Comcast Corporation. (Syfy. Imagine Greater.)
Read More

about SyFy Adapting Ghost Brigades Into Series