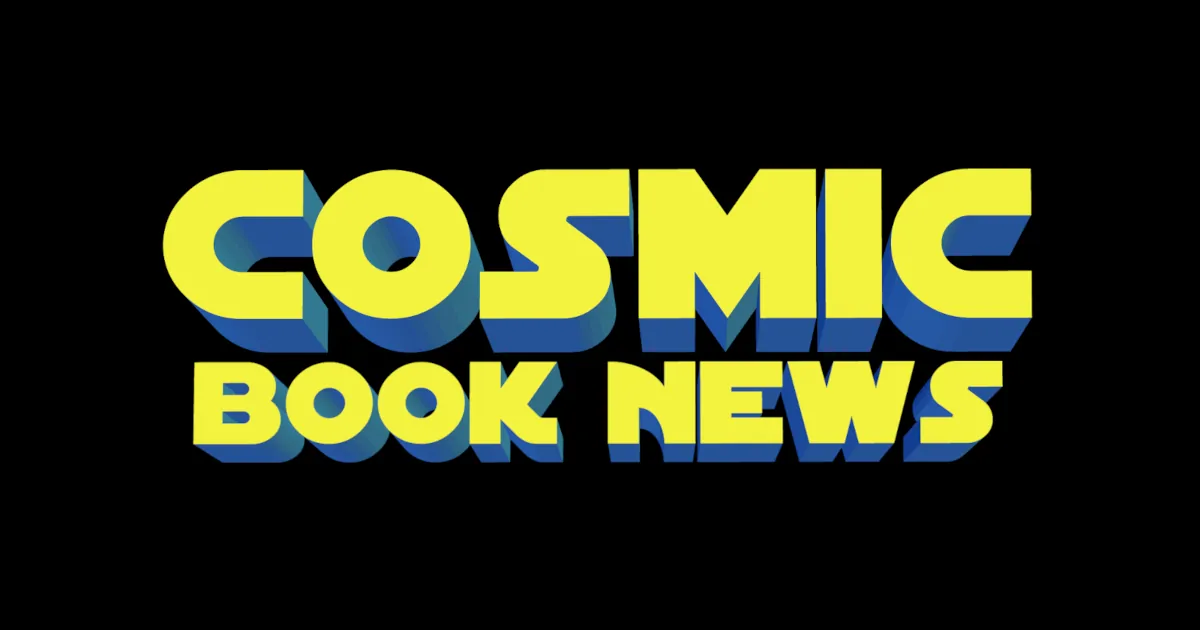 The "DOC's" Top Of The Pile
By: Chris "DOC" Bushley
( A weekly quick pick of the five titles that should reside at the top of your pull list. IN NO PARTICULAR ORDER! )
I do the research, you reap the reward! Before you head out to your favorite shop today, be sure to add these five titles to your list of goodies! Forget that "apple a day" nonsense, this "DOC's" prescription to good health starts with these top five books of the week!
[[wysiwyg_imageupload:3666:]]
1. Tharg's Creepy Chronicles (GN): A collaboration by some of the greatest British creators from the outstanding 2000 A.D. series of books, Tharg's, has some of the most outrageous, terrifying and spellbinding tales you will read this Halloween season! From hilarity to nauseousness, this graphic novel has it all — including a tale from my personal fave – Mark Millar!
[[wysiwyg_imageupload:3668:]]
2. Lady Death #19: The character that started the "bad girl" craze back in the nineties, Brian Pulido's Lady Death has been churning out ghastly and gorgeous tales for over two decades! As the blood begins to congeal on the ground around her, Lady Death is left pondering just exactly where she belongs after the war in Hell has ceased. Do you stay with the evil you know or find out how evil you can be yourself?
[[wysiwyg_imageupload:3669:]]
3. Revival #4: This awesome take on the modern "zombie" tale has become a fan favorite and doesn't look to be slowing down anytime soon! As the "revived" begin to lose control of what little sanity they still have left, can the world survive a group of undead that just won't die? What could be creepier on Halloween than an undead grandma that pulls out her own teeth and feeds them to cats? I'll tell ya — NOTHING!
[[wysiwyg_imageupload:3670:]]
4. Ghost #1: She's back again! But, can you really keep a good ghost down? Another nineties female lead character, but there is nothing "bad" about this one — just badass! A gun toting apparition that seeks vengeance, this limited series is all about possession and what it means to disappear into someone else. Plus, what better villain to have in your book than the Devil himself! Awesome!
[[wysiwyg_imageupload:3671:]]
5. Hack/Slash #19: This perverse book about a girl that must destroy all forms of evil in the world, including her own mother, is the perfect Halloween B horror flick that you can peruse anywhere! Sultry and sadistic, it is the epitome of the modern slasher film about the sexy lead character that has to fight her way through all odds to survive!
Read More

about The "DOC's" Top Of The Comic Book Pile for October 24th, 2012