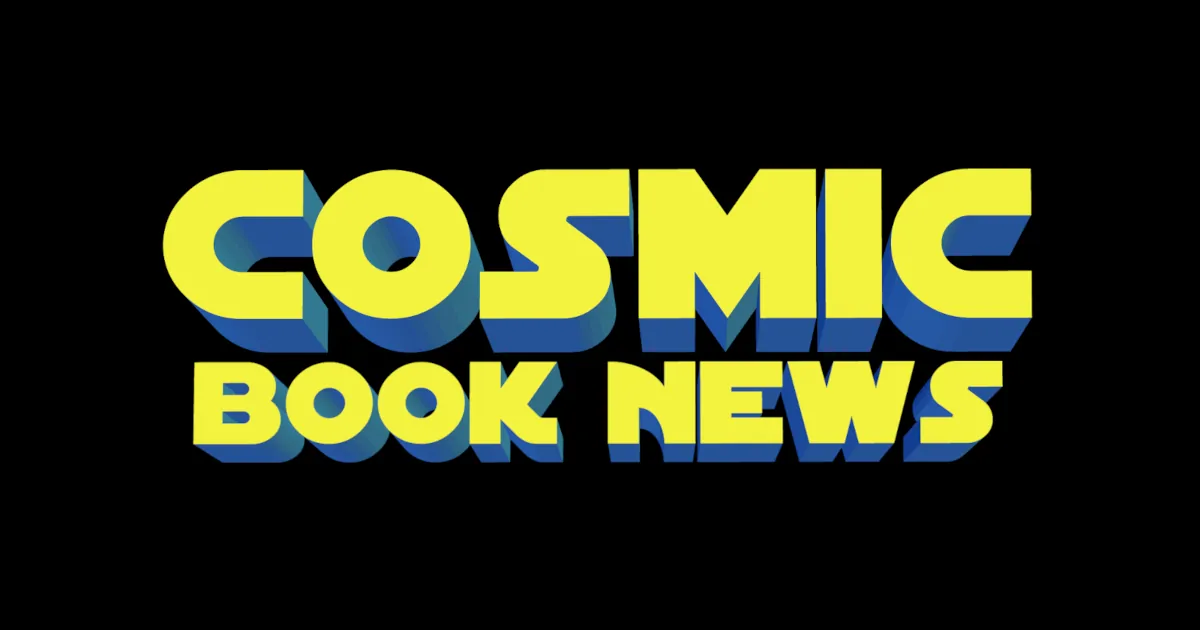 Batman Vs. Superman Trailer #2

Though Cosmic Book News already gave you a first look at the Batman Vs. Superman cereal, now DC Entertainment chief creative officer and producer Geoff Johns offers the following, which looks to be care package from General Mills.
Johns posted pics of the Chocolate Strawberry Batman cereal and the Superman Caramel Crunch cereal along with a Dark Knight mask, a bowl and a spoon. The text reads as follows.
General Mills is also getting in on the Star Wars: The Force Awakens craze by including glow-in-the-dark decals inside specially marked boxes of their cereal (see below).
Hey, Batman and Superman fans!

General Mills is sending you an exlusive first taste of both of our new super hero cereals.

Whether you are a fan of the Dark Knight or the Man of Steel, we know you'll love both these cereals. So eat up and show your super hero alligiance – to Batman or Superman or both – on Instagram, Twitter and Facebook using #Batmancereal or #Supermancereal – or if you like both: #SuperHeroCereal.

Now, gear up and save the day, one bowl at a time!

-A fellow Batman v Superman fan
[[wysiwyg_imageupload:23403:]]
"Batman v Superman: Dawn of Justice" has a March 25, 2016 release starring Ben Affleck as Batman, Henry Cavill as Superman, Gal Gadot as Wonder Woman, Amy Adams as Lois Lane, Laurence Fishburne as Perry White, Diane Lane as Martha Kent, Jeremy Irons as Alfred, Jesse Eisenberg as Lex Luthor, Ray Fisher as Cyborg with Callan Mulvey, Holly Hunter as Senator Finch and Tao Okamoto as Mercy Graves. Justice League is to follow directed by Zack Snyder as well.
Synopsis:
Fearing the actions of a god-like Super Hero left unchecked, Gotham City's own formidable, forceful vigilante takes on Metropolis's most revered, modern-day savior, while the world wrestles with what sort of hero it really needs. And with Batman and Superman at war with one another, a new threat quickly arises, putting mankind in greater danger than it's ever known before.
Read More

about Geoff Johns Shows Off Batman Vs. Superman Cereal