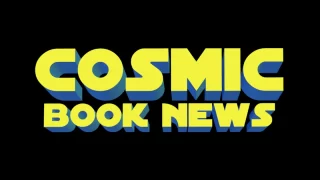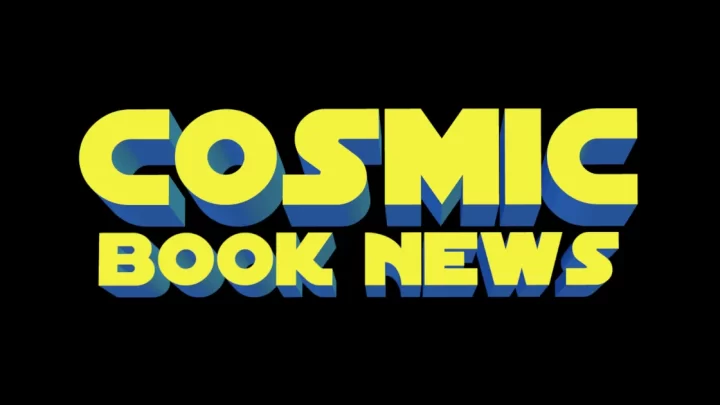 [[wysiwyg_imageupload:6847:]]Earlier, we ran the story about the Dark Horse comic book adaptation of the George Lucas original screenplay for "The Star Wars," which included a preview of the upcoming issue that hits in September.
The original article ran over at EW where they interviewed Dark Horse Comics editor Randy Stradley and founder, Mike Richardson.
Turns out the article is really late and full of inaccuracies and misquotes.
EW's Geoff Boucher never agreed to let Dark Horse take a peek before it went live.
Editor Randy Stradley posted the following on the DH Boards.
Not too happy.
Kinda pissed off right now. No, that's not true. I am furious at the Entertainment Weekly interviewer. Not only did he not run the interview by us as he agreed to, and not only is the story weeks late in going live, but now that it has, I can see it is full of inaccuracies, misquotes, misattributions, and backhanded assumptions.

I will not hesitate to let all future interviewers know that Geoff Boucher is the reason I will never again do a live interview.

Perhaps I'll go into detail in the future, but just a cursory skim of the interview shows me places where I was completely misquoted, places where my quote was attributed to Mike, or his to me, where portions of different statements we made were combined into one, or where statements just stop before the thought is completed.

Tim (@badbanana) Siedell posted a tweet yesterday that made me laugh: "Know how to create an animated GIF? Can you make a list? Congratulations, here's a journalism degree." But I would have argued that the professional journalism bar was set higher than that . . . until now.
Updated with more:
You're right, gf2020, you don't know anything about the accuracy of Geoff's quotes or sources.

Fortunately, I know more about it. I am in possession of two email messages from Geoff in which he apologizes for the inaccuracies, and tries to explain the source of the problems. You'll have to take my word for this, since the emails were private correspondence, and not for publication. It is telling, however, that after receiving complaints for inaccuracies, he went back and changed a number of things in the interview, including the headline (though not, I just noticed, the page's meta-tag, which still references the "swan song").

Anyway, this comes under the heading of too little, too late for me, since I was also privy to the string of false assurances and empty promises leading up to the eventual, much delayed, release of the interview.

Understand, I'm just speaking for myself here, not for Dark Horse.
What's the saying?
Any publicity is good publicity…
Read More

about Dark Horse Editor Slams EW & Geoff Boucher Over The Star Wars Interview