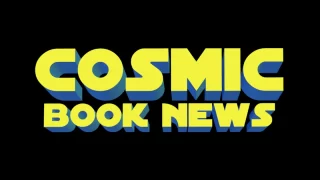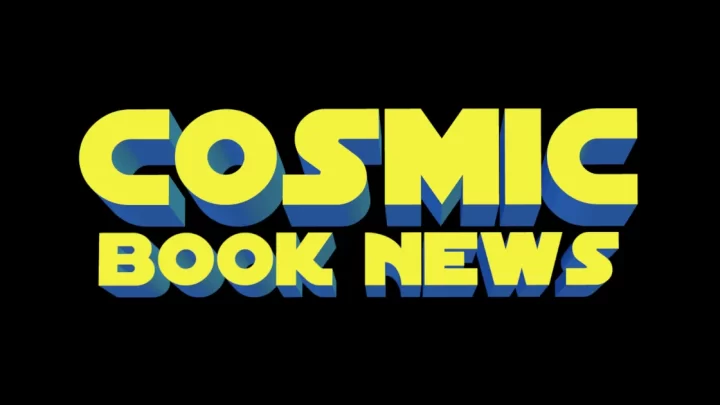 [[wysiwyg_imageupload:4463:]]Gavin Hood is adapting the 1985 Orson Scott science-fiction novel, Ender's Game, for the big screen, and now we get a first look at Harrison Ford and Asa Butterfield from the upcoming movie.
Harrison Ford plays Colonel Graff with Butterfield the young Ender and newest recruit.
Lionsgate has also launched the official Ender's Game Facebook page, revealing the International Fleet logo.
Fans of the book will note that the Launchies entered the school when they were 6-years-old, but Hood wanted to keep the same actors and talked it over with Orson Scott.
"I discussed this at length with Orson," Hood told EW. "The decision was made very early on to compress the time period into about a year, so that we could have the same actor from beginning to end… We were trying to hit that sweet spot right around 12, which Asa fits in very nicely."
Hood also says that he is a big fan and that he will be keeping the movie faithful to the novel with the ending the same.
"I am a fan and I have had a desire to do this and have been working on this now for nearly four years," Hood said. "That ending — and the complex moral questions that it raises — is one of the reasons why I love the book. I promise you that it is very much there."
The novel "Ender's Game" sees the Earth confronted by an alien race known as The Formics (the Buggers) that decimate humanity. In turn, mankind forms a space station "Battle School" to train recruits from an early age. As the recruits pass tests and are deemed worthy enough, they graduate to become officers in the war.
Ender's Game has a November 1st, 2013 release.
Read More

about First Look At Harrison Ford & Asa Butterfield In Ender's Game (2013)