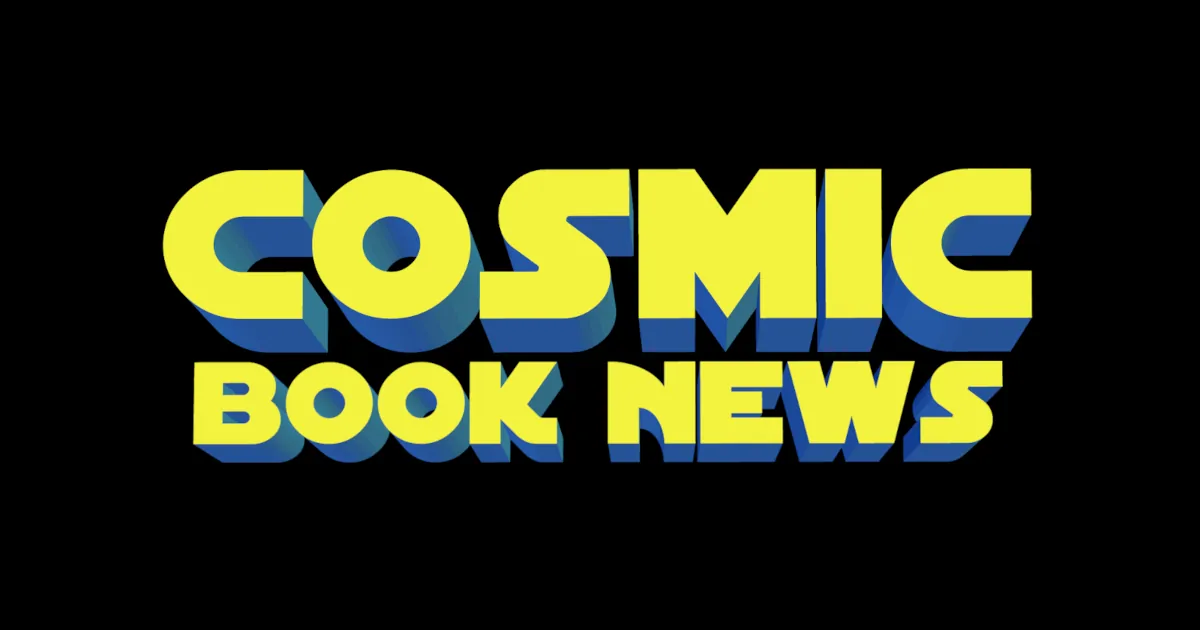 [[wysiwyg_imageupload:8656:]]If Disney doesn't come to a settlement with Gary Friedrich, the rights for Ghost Rider go on trial starting November 4th.
Just two weeks ago a Federal judge overturned a previous court's decision that stated the rights belonged to Disney, which enabled Gary Friedrich to continue to pursue Marvel and Disney over the rights to Ghost Rider.
Now it's reported that this November 4th a jury trial is set to decide the fate of the character, though Deadline mentions that Marvel is seeking a non-jury trial with a motion to be filed at a later date.
More than likely if the case does go to court, Disney would rather not have a "David vs. Goliath" court battle in front of 8 potential jurors.
Also possible bad news for Disney and Marvel is the precedent a favorable outcome for Gary Friedrich would present the multi-billon dollar company as this could lead to further lawsuits down the road from other creators behind established and popular Marvel Comics characters.
A pretrial conference is scheduled for October 30th where it will most likely be decided if a settlement has been met or if the Ghost Rider rights proceeds to open court.
Read More

about Ghost Rider Rights Go On Trial November 4th