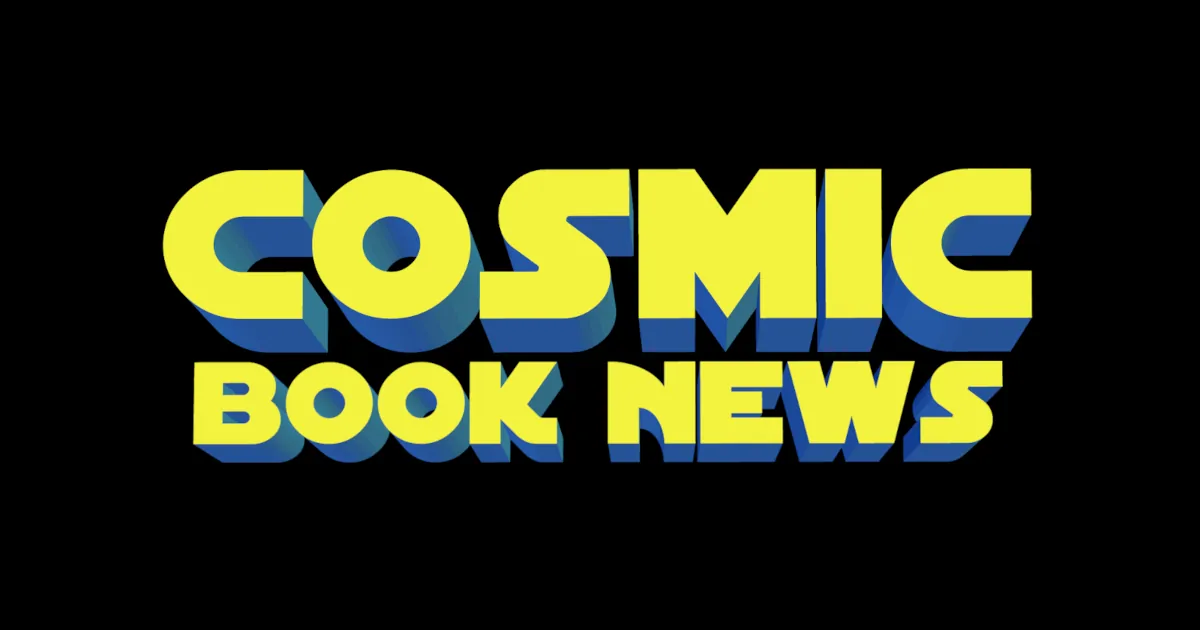 [[wysiwyg_imageupload:21414:]]
First announced at Comic-Con, now DC has revealed a first look at the upcoming Batman: Bad Blood animated movie, which is an original Batman story that features the introduction of Batwoman to the new line of animated films.
TVInsider debuted the Batwoman image.
Yvonne Strahovski, of Chuck and Dexter fame, will be voicing Batwoman, while Gaius Charles (Friday Night Lights, Grey's Anatomy) will be playing Batwing.
Specific plot details are not known but Batman: Bad Blood follows Son of Batman and Batman vs. Robin, with the returning cast including: Jason O'Mara (Batman), Stuart Allan (Robin), Sean Maher (Nightwing) and Morena Baccarin (Talia al Ghul).
Ernie Hudson is also voicing Lucius Fox, described as a longtime associate of Bruce Wayne and Batwing's father.
Batman: Bad Blood hits in 2016.
Comic-Con also saw two additional animated movies announced with Justice League vs. Titans and Batman: The Killing Joke.
Read More

about First Look At Batman: Bad Blood Animated Movie Revealed