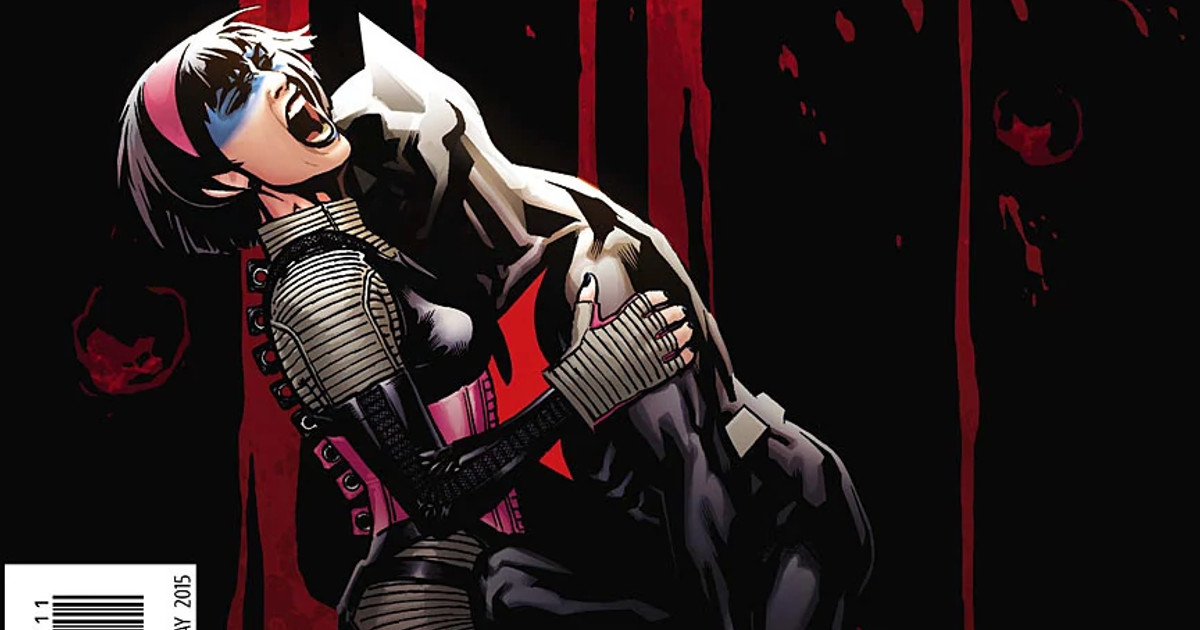 [[wysiwyg_imageupload:19735:]]
This week has seen plenty of "death" in the world of comics, some in print and others on screen.
Both Aiden and Noah were literally torn apart on AMC's, The Walking Dead. Cisko payed the ultimate price for being too curious on the CW's, The Flash. Marvel bumped off Falcon's longtime friend and partner, Redwing, in the pages of All-New Captain America #5; and TMNT fans shed a tear as their favorite "techy," Donatello, got smashed into oblivion in this week's, Teenage Mutant Ninja Turtles #44!
Not to be left behind, DC, let the Joker – albeit a Brother Eye inhanced Joker/Batman amalgam from the future – gun down one of the most popular characters in the Batman mythos, Terry McGinnis! That's right, Batman Beyond has gone to the "great beyond' in a hail of gunfire and heroics all in order to save the present from becoming the future he came from. Take a look at how it all went down below:
[[wysiwyg_imageupload:19730:]]
[[wysiwyg_imageupload:19732:]]
We will miss you Terry, maybe they will bring you back with super powers!
Read More

about Spoiler: Death in DC's Future's End #46