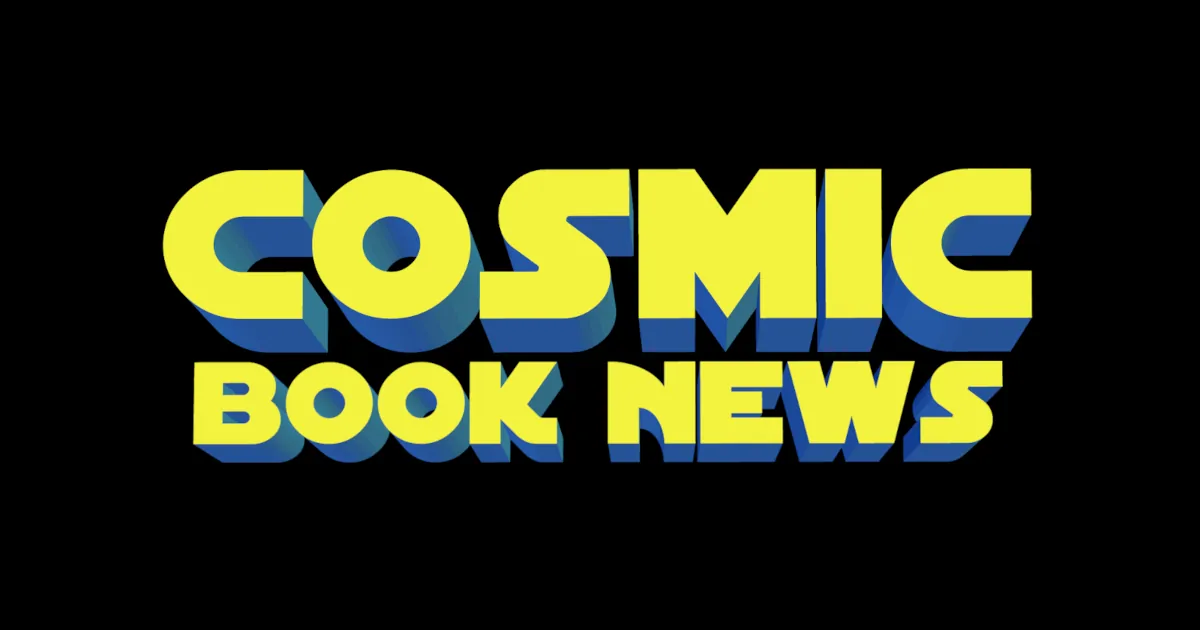 [[wysiwyg_imageupload:16375:]]
Movie goers have a choice when it comes to watching movies: view them in IMAX 3D, 3D or 2D.
With Guardians of the Galaxy, it's learned the production crew put together scenes that were specifically designed for both IMAX and 3D.
James Gunn took to his Facebook to offer the thoughts of Guardians of the Galaxy editor, Fred Raskin.
Via James Gunn FB:
This is a Facebook post to his friends by our Guardians editor Fred Raskin. I couldn't agree more.
"Yesterday I watched the IMAX 3D version of Guardians of the Galaxy, and I can say without question that this is the ideal format in which the movie should be experienced. This is not some hastily-done 3D pass in which they've simply added a little depth to the 2D version of the movie. Many of the shots and sequences in the film were designed for 3D (read: this will not be subtle), and I was absolutely floored by how well our 3D team pulled them off. Additionally, in IMAX, there are a number of sequences in which we've removed the black bars on the top and bottom of the screen so that the image fills the frame, creating a fully-immersive 3D experience.
The last thirteen months have been one hell of a ride. I hope you guys enjoy the flick as much as I do."
Tickets for Guardians are currently on sale.
"Guardians of the Galaxy" has an August 1, 2014 release.
For news, images and more head on over to the Cosmic Book News Guardians of the Galaxy Movie Hub.
Read More

about IMAX 3D Recommended For Guardians of the Galaxy