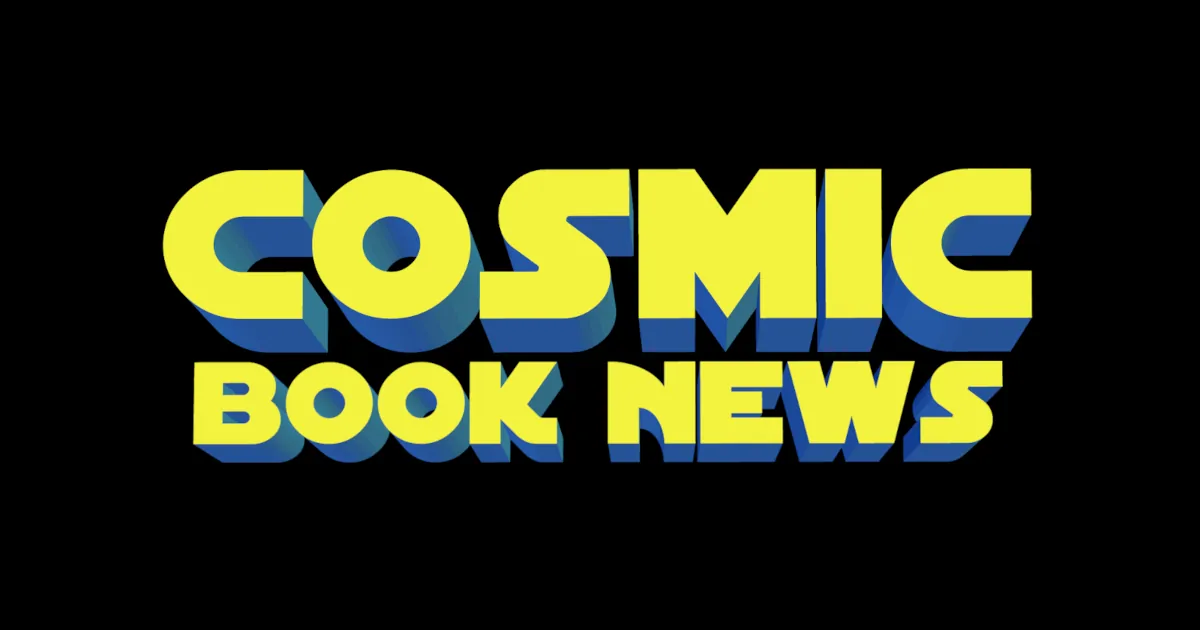 [[wysiwyg_imageupload:7014:]]
Let's keep it going with the comic book industry drama.
We just heard about the CBR/DC fiasco, now how about the Eisner Awards.
The Eisner Awards are the comic book equivalent to the Oscars, and the nominations were recently released.
Turns out a judge that sits on the committee, Frank Santoro, also works for a site that was nominated for Best Comics Journalism, The Comics Journal.
Also turns out that Frank Santoro has a nasty opinion of anyone that worked on Before Watchmen, and it's a lengthy list.
Frank actually came up with the "Before Watchmen Black List" which consisted of the following creators:
Here's a handy list of all the comics makers who participated in Before Watchmen. I refuse to buy or read anything by these folks: Neal Adams, Rafael Albuquerque, Michael Allred, Brian Azzarello, Lee Bermejo, Jordi Bernet, Tim Bradstreet, Massimo Carnevale, Cliff Chiang, Michael Cho, Amanda Conner, Darwyn Cooke, David Finch, Gary Frank, Richard Friend, Jose Luis Garcia-Lopez, Michael Golden, John Higgins, Adam Hughes, Phil Jimenez, Jock, J.G. Jones, Dave Johnson, Michael Kaluta, Chip Kidd, Andy Kubert, Joe Kubert, Jae Lee, Jim Lee, John Paul Leon, Joshua Middleton, Phil Noto, Kevin Nowlan, Olly Moss, Joe Prado, Paul Pope, Ivan Reis, Eduardo Risso, P. Craig Russell, Steve Rude, Chris Samnee, Bill Sienkiewicz, Ryan Sook, Brian Stelfreeze, Jim Steranko, J. Michael Straczynski, Jill Thompson, Bruce Timm, Ethan Van Sciver, Len Wein
I suppose the post could have been made in the heat of the moment, right?
IFanboy did reach out to both Frank and the Eisners for a comment:
Frank offered in response:
I definitely had strong feelings about Before Watchmen when it was announced. However, once I became an Eisner judge, I took my responsibility seriously, set my feelings aside, and considered the books that were submitted—as did all the other judges. (And I don't believe any of the other judges had actually seen that particular blog post.) These titles and creators were up against strong competition in all the categories for which they qualified, and ultimately none of them made the final nominations list. I actually went to bat for Steve Rude and Darwyn Cooke specifically. Some of the creators I listed in the posting are indeed nominated for Eisners for other work they did. So no, it did not affect the judging decisions.

As far as The Comics Journal goes – I refrained from voting in that category.
And Jackie Estrada from the Eisners:
Please remember that the judging is conduct by a panel of six judges. No one judge makes final decisions. In fact, if a conflict of interest occurs, whenever a judge has some kind of involvement in a potential nominee, that person is recused.
Read More

about Eisner Awards Come Under Fire: "Judge" Frank Santoro Motivations Come Under Scrutiny