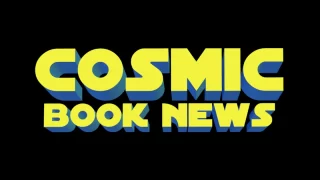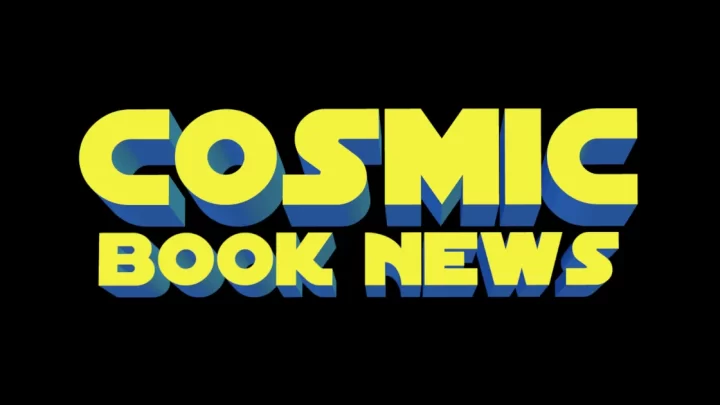 Disney has released a clip for the latest episode of Star Wars Rebels, "Path of the Jedi," which features an appearance by Yoda.
Frank Oz returns to voice Yoda in the above clip that sees Kana meditating inside the Jedi temple when he receives a message from his former master he believed long dead.
The episode airs Monday, January, 5th at 9/8c on Disney XD and is currently available through the the Disney XD App.
Set between the events of Star Wars Episodes III and IV, the Star Wars Rebels story unfolds during a dark time when the evil Galactic Empire is tightening its grip of power on the galaxy. Imperial forces have occupied a remote planet and are ruining the lives of its people. The motley but clever crew of the starship Ghost – cowboy JediKanan, ace pilot Hera, street-smart teenager Ezra, the "muscle" Zeb, warrior firebrand Sabine, and grumpy old astromech droid Chopper – will face threatening new villains, embark on thrilling adventures and become heroes with the power to ignite a rebellion.
Read More

about Watch: Star Wars Rebels: "Yoda's Guidance"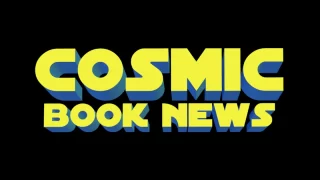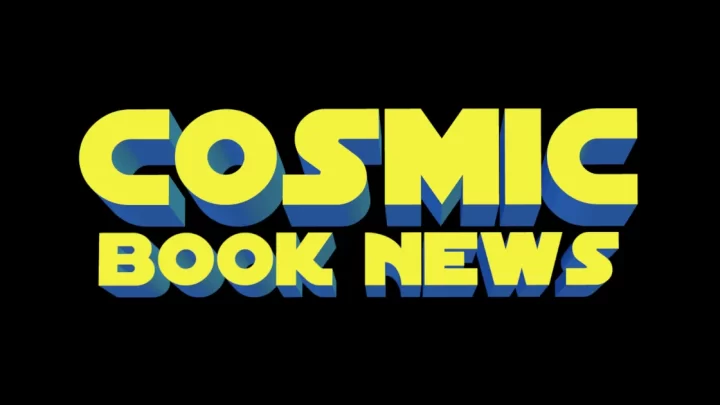 [[wysiwyg_imageupload:18369:]]
Master Yoda is set to make an appearance on the animated Disney Star Wars Rebels series.
TV Guide reports Frank Oz will return to voice Yoda who will appear as a "disembodied voice" who "offers counsel to fledgling Jedi knight Kanan and his new padawan, Ezra, on the remote planet of Lothal."
It's stated the episode will also serve up homages to Empire Strikes Back as well as Clone Wars.
"This is show is meant to fit in with everything that's going on: Clone Wars, features, novels," executive producer Dave Filoni said. "We do a lot of work to make sure there's continuity between these things now."
The episode, "Path of the Jedi" will air Monday, January, 5 at 9/8c on Disney XD and on the Disney XD App on Monday, December 29th.
Read More

about Yoda Returning On Star Wars Rebels