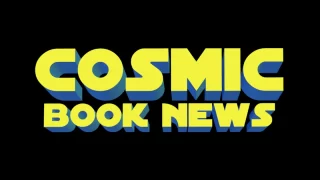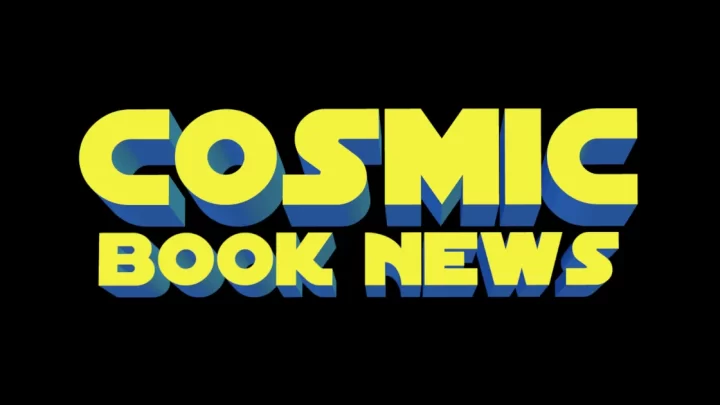 [[wysiwyg_imageupload:19717:]]
Joseph Gordon-Levitt is set to star in a new live-action Fraggle Rock movie as well as produce for for New Regency, The Henson Co. and Lisa Henson.
Variety reported the news that Fraggle Rock is finally coming to fruition after being in development for a decade.
"The first screen personas I ever loved were Henson creations, first on 'Sesame Street,' and then on 'Fraggle Rock,'" Gordon-Levitt said. "Jim Henson's characters make you laugh and sing, but they're also layered, surprising, and wise. From Oscar the Grouch, to Yoda, to the Fraggles. I've never stopped loving his work, even as a young frisky man, and on into adulthood. Collaborating with Lisa Henson makes me confident we can do something that Jim would have loved. I'm grateful and excited to be working with New Regency on this project."
Fraggle Rock debuted in 1983 and aired on HBO for five seasons centering on the adventures of the cave-dwelling creatures called Fraggles featuring characters such as Doc, Sprocket the Dog, Gobo Fraggle, Wembley Fraggle, Boober Fraggle, Mokey Fraggle, Red Fraggle, and Uncle Traveling Matt in addition to the Doozers, the giant Gorgs and the all-knowing Marjory the Trash Heap.
Catch the first episode and listen to the catch theme song:
Read More

about Joseph Gordon-Levitt To Star In Fraggle Rock Movie