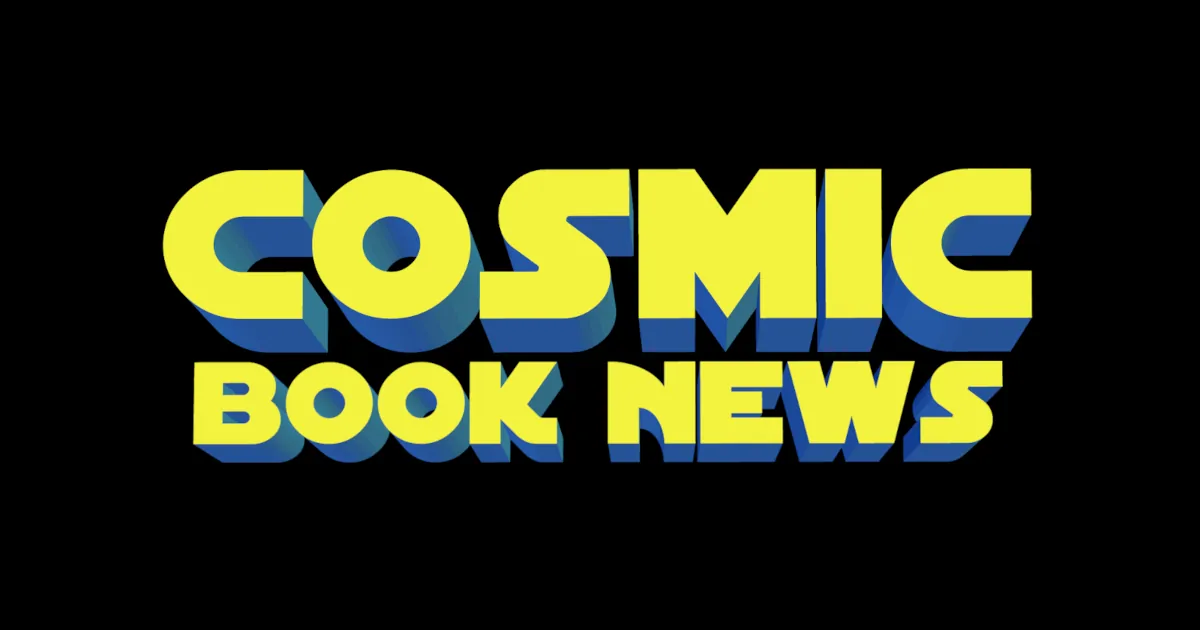 [[wysiwyg_imageupload:13373:]]
A computer blogger for Forbes (guess they watch movies, too?) posted an article stating that Godzilla, Guardians of the Galaxy and RoboCop are the "John Carter[s] of 2014."
John Carter was the Disney movie that bombed at the box office in 2012 to the tune of a $200 million loss. I thought John Carter was pretty good, a bit drawn out at times, but I really enjoyed it and have seen it a half dozen times or more. I recall when John Carter was opening that many online were complaining about Disney's handling of its promotion as the trailers weren't considered any good, the name was changed, and there was no mention of Mars. To add to that, it was said with the regime change at Disney, that the new administration didn't care much for the movie.
So what does the blogger have to say? Do any of his opinions have merit? Let's take a look.
[[wysiwyg_imageupload:13371:]]
Godzilla
Godzilla is tackled first and some interesting points are brought up — points that I have thought of myself. Mention is made of the publicity surrounding Godzilla (opens in May) in that it seems to be lacking as well as the previous Godzilla movies have bombed. In addition, it's argued that the "giant monster movie" genre has bombed, as well stating that if Peter Jackson can't get King Kong to succeed – and with Pacific Rim performing mediocre – that the new Godzilla doesn't stand a chance. There is also the added fact that Godzilla is the last movie put out by Warner Bros. and Legendary Entertainment as the two have parted ways (which may be the reason for the minimal publicity). The article states, "Hands down, Godzilla will be the biggest box office bomb of 2014."
My Two Cents: I agree the movie could use some more promotion, and I know fans online are definitely starving for it. The movie has a pretty good cast (Bryan Cranston, Aaron Taylor-Johnson, Elizabeth Olsen) and the teasers are definitely inviting. I think early reviews and word-of-mouth will play a lot into this succeeding; however, referencing Pacific Rim is a valid point, as well as mentioning that Amazing Spider-Man 2 and X-Men: Days Of Future Past open around it, but as far as the "John Carter of 2014?" Let's hope not.
[[wysiwyg_imageupload:13372:]]
RoboCop
Regarding RoboCop, the reboot is being compared to the Total Recall reboot that bombed. It's argued the new RoboCop is a watered down version of the previous R-rated original. Mention is made of early production problems, that the trailers aren't any good, as well as the release date being around Valentine's Day. All leading to "Roboflop."
My Two Cents: I actually think the trailers and clips have been pretty good. The movie looks fun. What could be the saving grace for this movie is it's PG-13. It's previously been compared to the Call of Duty video games by a producer; if gamers like it, it might not do too bad at the box office. I'll definitely be seeing it at the theater and taking my two kids with me.
[[wysiwyg_imageupload:12830:]]
Guardians of the Galaxy
Now for Guardians of the Galaxy, the blogger wasn't impressed at all with the Thor 2 mid-credit scene and even mentions that Alan Taylor wasn't either. He goes on to compare Guardians of the Galaxy to Green Lantern assuming it's going to be something similar…"sci fi bizzarities, so alien-centric, with so many plots and sub-plots that the general public simply can't connect with the characters or understand the story.." The Incredible Hulk is also mentioned as being a bomb implying that Marvel has done it before and will do it again.
My Two Cents: I think it's a mistake to compare Guardians of the Galaxy to Green Lantern. That's obviously the easiest route to take. The blogger makes big assumptions about Guardians in that way and hasn't even seen it. I'm pretty sure Marvel has learned from the mess that is Green Lantern (a Warner Bros. film). GL was plagued by production problems as well, I believe. Heck, I've been told initially the movie didn't even contain any constructs. A majority seem to think the main issue with GL is that it was set in both space and Earth; that it didn't have any ground to stand on or focus. With Guardians, we already know that isn't the case (majority set in space). I do agree with the blogger, though, that the Thor 2 mid-credit scene raised red flags. In addition, some of the cast and producers have described the movie as bright and colorful. Personally, I was hoping for something more dark and gritty — more of a science-fiction military take. Of course what we've seen from Guardians of the Galaxy hasn't been much or even the finished product, so bear that in mind.
My final two cents: I guessing both Godzilla ($160 million budget) and RoboCop ($120 million budget) will probably break even. Guardians of the Galaxy (budget unknown) will definitely break even and might surprise everyone and do a lot better than most think.
John Carter was DOA from the start, had a super-bloated budget, but in the end was still a good movie. So at least there is that. And I'm still waiting for a John Carter sequel.
Read More

about Godzilla, Guardians of the Galaxy & RoboCop Said To Be The "John Carter Of 2014"