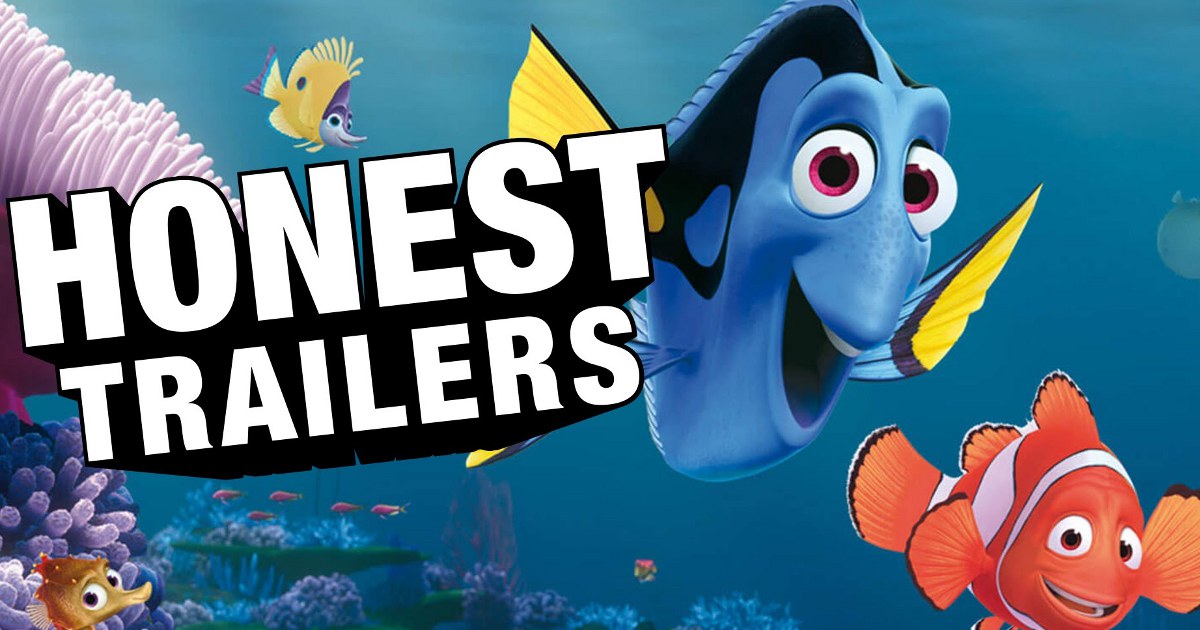 With Finding Dory out in theaters this week, check out the "Honest Trailer" for Finding Nemo from the Screen Junkies YouTube channel.
Swim along with Disney and Pixar's most beloved story that spoils it's own ending in the title – Finding Nemo!
Read More

about Watch: Finding Nemo Honest Trailer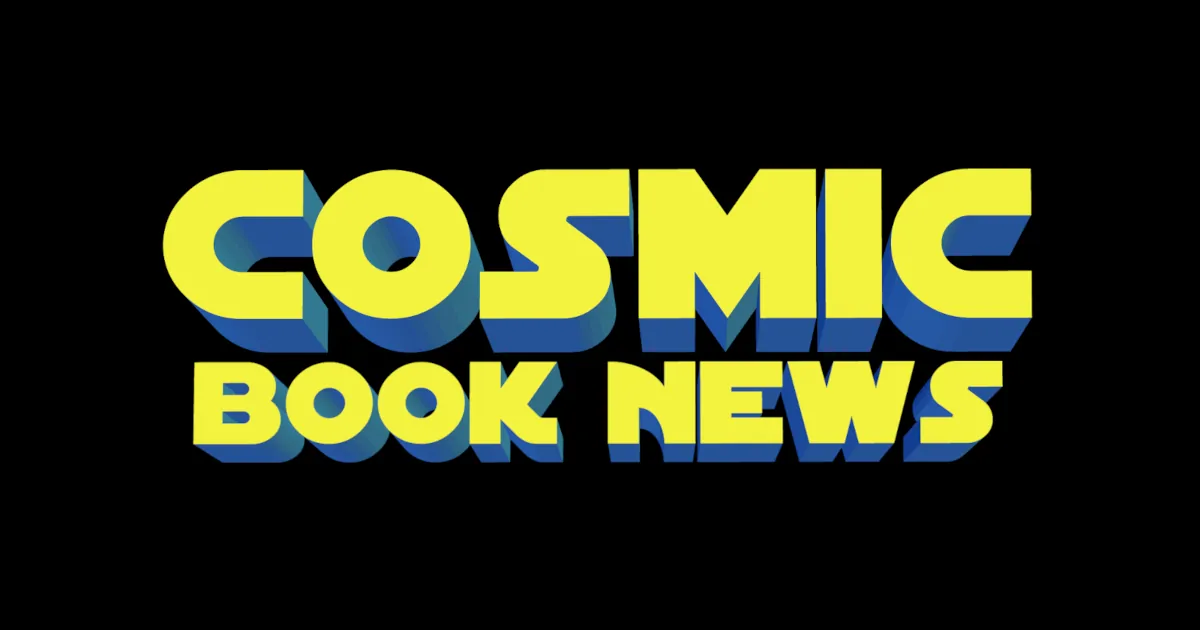 Disney Pixar have released the first trailer for Finding Dory, the sequel to 2003's Finding Nemo.
Finding Dory has a June 17, 2016 release directed by Andew Stanton starring the voice talents of Ellen Degeneres, Marlin Brooks, Diane Keaton, Eugene Levy, Ed O'Neill, Idris Elba, Dominic West, Kaitlin Olsen, Willem Dafoe, and Ty Burrell.
Synopsis:
DORY DIVES IN — Ellen DeGeneres ("The Ellen DeGeneres Show"), the voice of everyone's favorite forgetful blue tang, took a dip with D23 EXPO attendees this afternoon, celebrating Disney·Pixar's upcoming film "Finding Dory."
Joining DeGeneres on stage this afternoon were Ed O'Neill ("Modern Family"), who lends his voice to Hank, a cantankerous octopus; Ty Burrell ("Modern Family"), the voice of Bailey, a misguided beluga whale; and Kaitlin Olson ("Always Sunny in Philadelphia"), who voices Destiny, a kind-hearted whale shark. Oscar®-winning director Andrew Stanton ("Finding Nemo," "WALL•E"), co-director Angus MacLane and producer Lindsey Collins (co-producer "WALL•E") offered new details of the all-new story, which reunites Dory with friends Nemo and Marlin on a search for answers about her past. What can she remember? Who are her parents? And where did she learn to speak Whale? Also featuring the voices of Albert Brooks, Diane Keaton and Eugene Levy, Disney·Pixar's "Finding Dory" swims into theaters June 17, 2016.
Read More

about Watch: Finding Dory Trailer