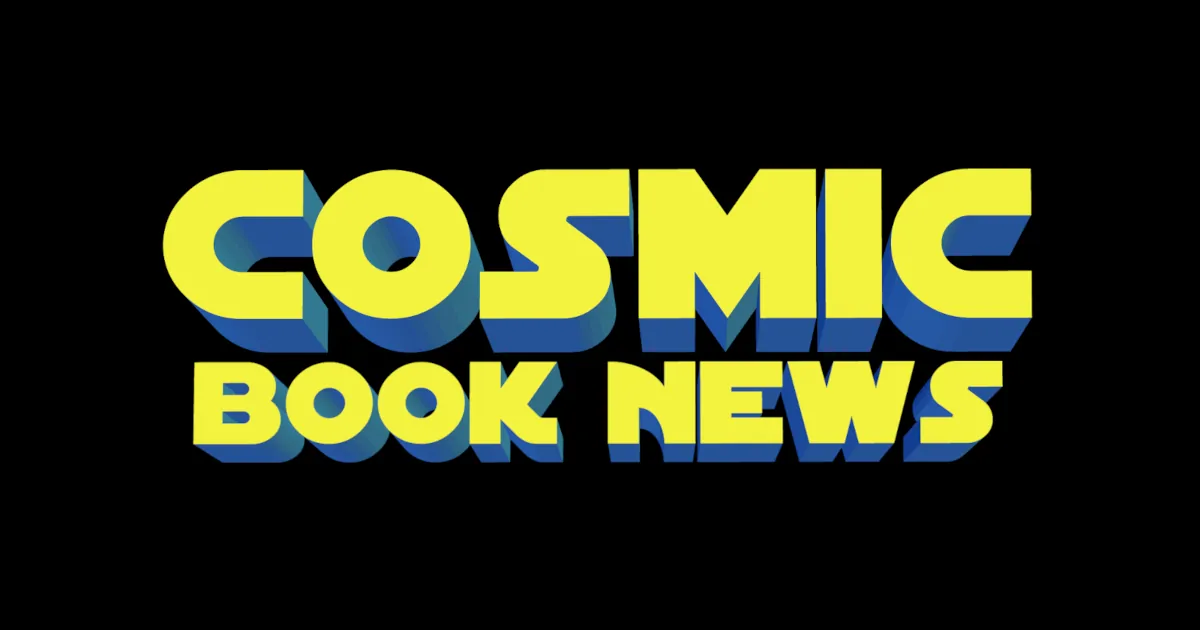 [[wysiwyg_imageupload:24309:]]
How do you like those chimichangas?!
Last night saw the Deadpool movie open with Thursday night advanced screenings, and now it's learned the film did exceptionally well — so much so that Deadpool now has the best February preview opening ever, beating out the likes of Fifty Shades of Grey (we need a Deadpool meme for that!).
Amazon's Box Office Mojo reports Deadpool netted $12.7 million to Fifty Shades of Grey's $8.6 million last year.
Deadpool is currently topping the opening weekend box office surpassing How To Be Single and Zoolander 2.
It's even possible Deadpool may be able to nab the best February opening ever, but it might be tough as Fifty Shades of Grey holds the record with $85.1 million ($93 million when the four-day President's Day weekend is accounted for).
Deadpool also looks to make the top R-Rated movie list, but again, it's unclear whether or not Deadpool will be able to set the record achieved by Matrix Reloaded with $91.7 million.
"Deadpool" has a February 12, 2016 release directed by Tim Miller starring Ryan Reynolds as Deadpool, TJ Miller as Weasel, Gina Carano as Angel Dust, Brianna Hildebrand as Negasonic Teenage Warhead, Morena Baccarin as Copycat and Ed Skrein as Ajax.
Synopsis:
Based upon Marvel Comics' most unconventional anti-hero, DEADPOOL tells the origin story of former Special Forces operative turned mercenary Wade Wilson, who after being subjected to a rogue experiment that leaves him with accelerated healing powers, adopts the alter ego Deadpool. Armed with his new abilities and a dark, twisted sense of humor, Deadpool hunts down the man who nearly destroyed his life.
Read More

about Deadpool Owns Fifty Shades of Grey; Best February Preview Opening Ever