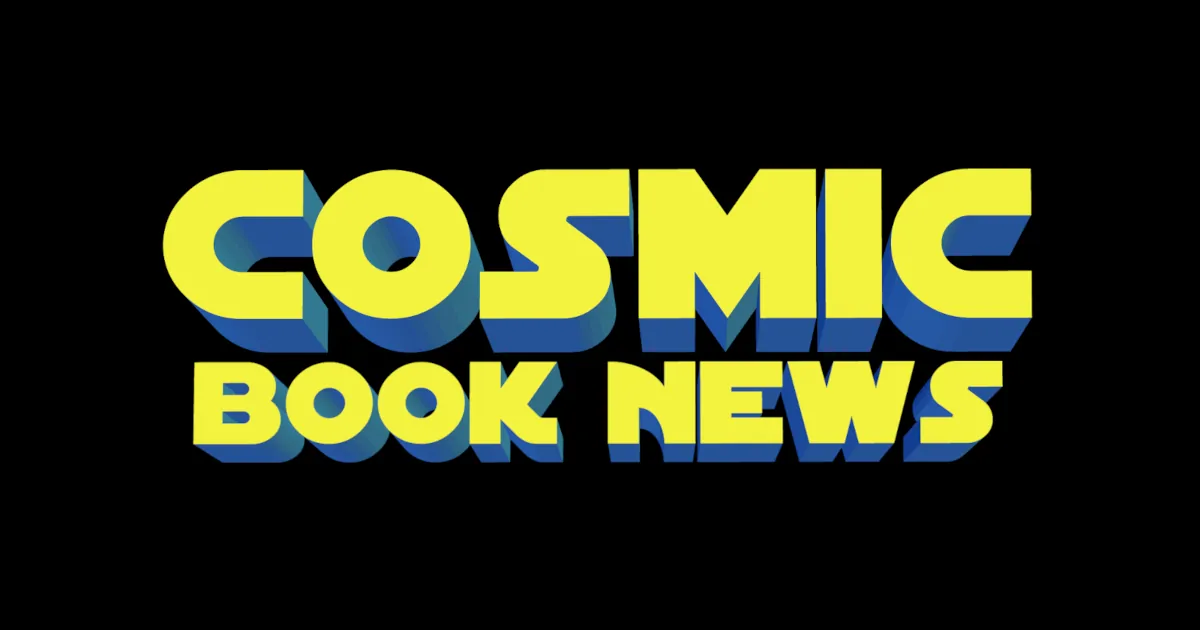 [[wysiwyg_imageupload:648:]]No idea what in the heck DC is thinking by this one, but critically acclaimed artist, Travel Foreman, has been moved off the BEST DC New 52 book, Animal Man, and on to Birds of Prey.
Birds of Prey? Are you frickin' kidding me, DC?
The DC blog The Source announced a plethora of artistic changes today with not only Foreman leaving Animal Man, but:
• Fernando Dagino off Resurrection Man and on Suicide Squad
• Jesus Saiz off Birds of Prey and on Resurrection Man
• Steve Pugh on Animal Man
Dagino was the best thing to come out of RM, so SS should benefit; I do like his art a lot.
I guess Pugh was an artist on the original run of Animal Man, one I didn't read. I'm not familiar with his art, but I LOVED Foreman on this book. If I am not mistaken, Animal Man was one of the mid-tier New 52 books to see an increase in sales. Check out Foreman's cover to Animal Man #9 at the right.
All the changes take place starting with each issue's #9 in May.
DC, if it ain't broke – don't FIX it! You are shooting yourselves in the foot!
Boooo! I say.
Update: Jeff Lemire has provided some commentary and a first look at Steve Pugh's art from Animal Man #7.
Update #2: Travel Foreman commented on his departure stating the decision was his.
Read More

about Travel Foreman off Animal Man; Artistic Changes Abound at DC Comics