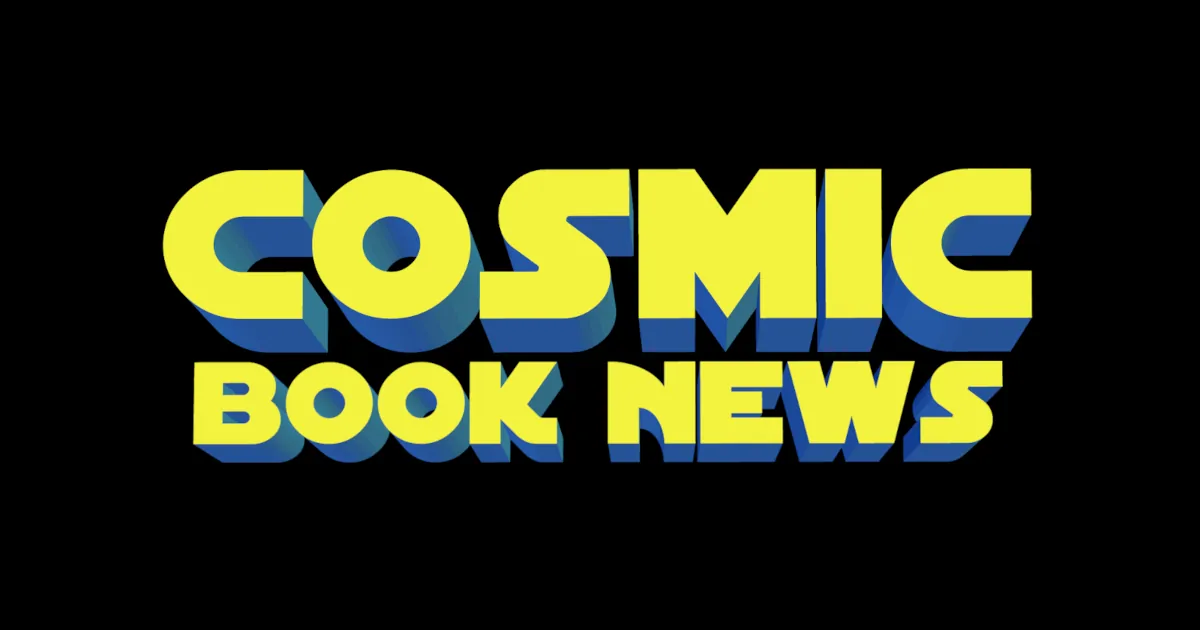 [[wysiwyg_imageupload:15055:]]
The Image Comics comic book Chew looks to finally get adapted in some form with it being reported that Felicia Day and The Walking Dead's Steven Yeun will voice characters in an animated feature.
THR reports Steven Yeun will voice Jon Chu, with Felicia Day as his love interest, Amelia Mintz.
It's said it is hoped the Chew animated movie will have a digital release and a home entertainment release.
[[wysiwyg_imageupload:15056:]]
News on the animated Chew was first reported back last August as Jeff Krelitz scooped up the rights following Showtime not going forward with a TV series. Kreliz is directing, with Chew creator John Layman writing the script.
Chew description:
[[wysiwyg_imageupload:15057:]]
Tony Chu is a detective with a secret. A weird secret. Tony Chu is Cibopathic, which means he gets psychic impressions from whatever he eats. It also means he's a hell of a detective, as long as he doesn't mind nibbling on the corpse of a murder victim to figure out whodunit, and why. He's been brought on by the Special Crimes Division of the FDA, the most powerful law enforcement agency on the planet, to investigate their strangest, sickest, and most bizarre cases.
Read More

about Felicia Day & Walking Dead's Steven Yeun To Voice Chew Animated Feature