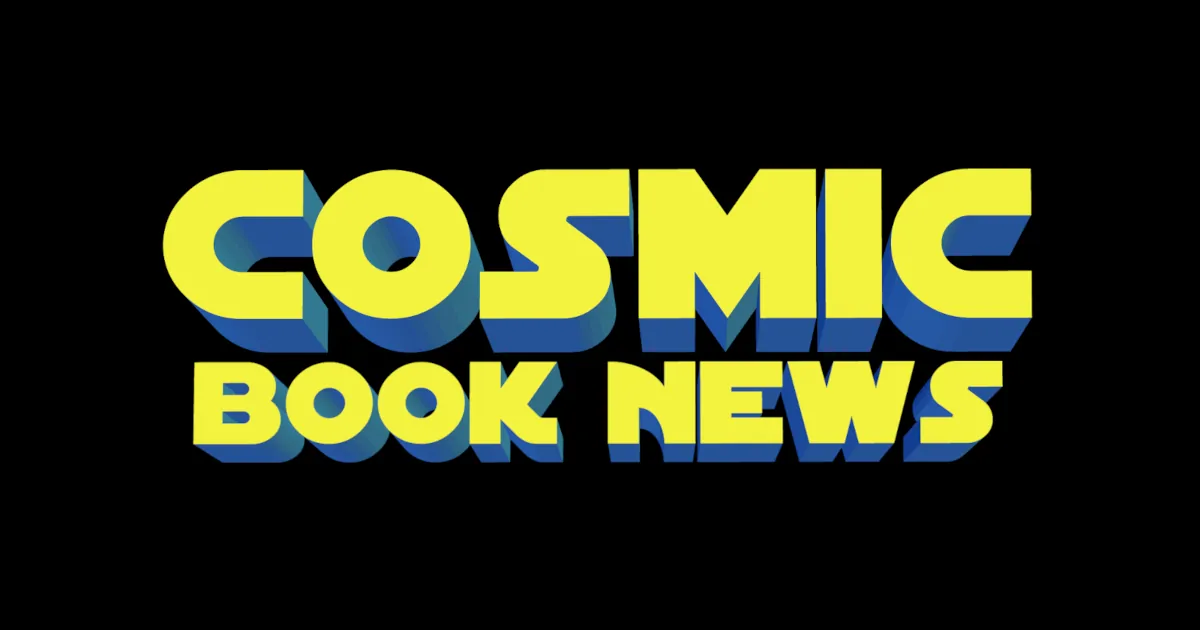 By Ken Porter
The Fantastic Voyage of Lady Rozenbilt
[[wysiwyg_imageupload:17101:]]
Written by: Pierre Gabus
Art by: Romuald Reutimann
Published by: Humanoids
Come fly with me
Sometimes I just want a book that's fun, imaginative, and uplifting. Traveling to my local comic book store I found a hardcover collection that was all that and a bag of crazy. The Fantastic Voyage of Lady Rozenbilt is a comic set in the same universe as Gabus' District 14 and is inhabited by characters of both the human and anthropomorphic animal variety.
I had no idea what I was in for when I bought the collection, but the cover had sold me. If there was a giant plane with oddities from around the world being showcased under glass then I was willing to pay the price of admission.
What I got was exactly what I was looking for — an intriguing story, complex characters, and a world that makes me want to hunt down more work by Gabus and Reutimann as soon as possible.
[[wysiwyg_imageupload:17102:]]
The story of a cat
Bigoodee, an anthropomorphic cat with psychic abilities, co-pilots a gigantic seaplane for an upper class woman named Lady Rozenbilt. The ship is home to a few attractions, including a famous thief, a homicidal maniac from death row, and a carnivorous sea monster. All of them are in high security cells and there simply for the crowd's enjoyment.
But the real story is a romance that Bigoodee searches for in a young servant girl working for Lady Rozenbilt's nephew. As he tries to get closer to the girl a complicated plot of revenge and death surrounds him, and we find ourselves being hurled into the future as the now Captain Bigoodee continues to search for his lost love.
[[wysiwyg_imageupload:17105:]]
Why this is a great alternative
I haven't read anything quite like this book. You could take out the animals and the story would be just as good, but it adds a certain kind of whimsy that I can't get enough of in this volume. It's different than many American comics being published right now, and lately I've been finding that's true with just about everything comics-related from France.
It's got humor, violence, fantastical elements, and very relatable characters. Yes, even the animal ones.
Who would like The Fantastic Voyage of Lady Rozenbilt?
This is a weird connection, but I think that fans of the Disney animated Robin Hood would enjoy this quite a bit. It's grown up, has adult themes, but has that same kind of fun factor that the animated Disney feature served up in spades. For die-hard comic fans I'd recommend this to people who enjoy a blending of slice-of-life and science fiction/fantasy. The bottom line is that it's worth checking out, no matter what you use as an excuse.
Ken Porter also writes comic books including "Ink Ribbon" from Visionary Comics. Ken was also the winner of last year's Top Cow Talent Search contest and was recently published in "Artifacts" #33.
Read More

about The Fantastic Voyage of Lady Rozenbilt – Alternative Comics Beat