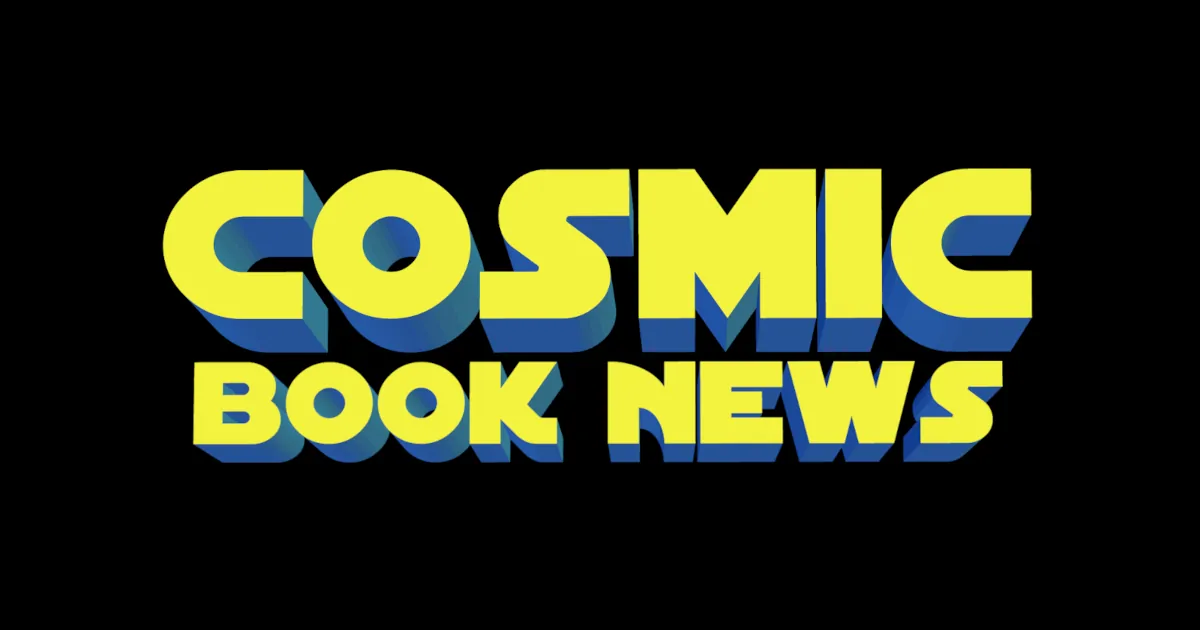 By Ken Porter
Tell Me Something
[[wysiwyg_imageupload:16396:]]
Written and drawn by: Jason
Published by: Fantagraphics Books
A silent film and a comic book have a love child
Until yesterday I hadn't read any comics by Jason, but I've seen volumes on bookshelves at stores dozens of times. I picked up Tell Me Something on a whim this Wednesday, and after reading the graphic novella I can't wait to read more. This volume reads kind of like a silent film with a couple of timelines running between the overall narrative. There's little to no dialogue, and the story relies heavily on cartooning, expression, and imagery to tell the story.
This volume really did strike me as something different, and I read the book two more times just to make sure I got every little emotional detail and beat. It's one of those volumes you can read over and over again, because it's just such a fun visual reading experience.
[[wysiwyg_imageupload:16397:]]
Let me tell you a story
Tell Me Something follows a pair of lovers through time as the daughter of a rich man falls for a poet that's a bit of a rapscallion. Despite her father's best efforts, the young woman pursues the relationship with the poet, but outside forces plan to do them in before their love can blossom.
It's a classic kind of story, but Jason adds in his own flair that strays away from the norm and makes the twists and turns all the more fun to read.
The rest of the story has some unique twists, so I don't want to ruin anything for someone that wants to rush out and buy this book.
Why it's a great alternative
Writers like Brian Michael Bendis have a knack for heavy dialogue, but appreciating the lack of speech in a comic book can be just as important. It's a great alternative for someone looking for a story that relies more on the visuals and pacing than combining it with dialogue and captions to move the story forward.
It's also a great alternative in a visual sense. Jason's cartooning and sequential art is fun, striking, and portrays a mood like a director can create in a film.
[[wysiwyg_imageupload:16398:]]
Who would like this graphic novella?
Fans of slice-of-life comics, or more realistic stories would eat this up. Now I know that the characters in Jason's books are anthropomorphic animals, but that doesn't mean that their situations can't be real and human. If you enjoy stories about star-crossed lovers, or comics that have a unique look and feel to them, then check out Tell Me Something by Jason. You might find yourself buying up more of his work than you anticipated.
Ken Porter also writes comicbooks including "Ink Ribbon" from Visionary Comics. Ken was also the winner of last year's Top Cow Talent Search contest and was recently published in "Artifacts" #33.
Read More

about Alternative Comics Beat: Tell Me Something