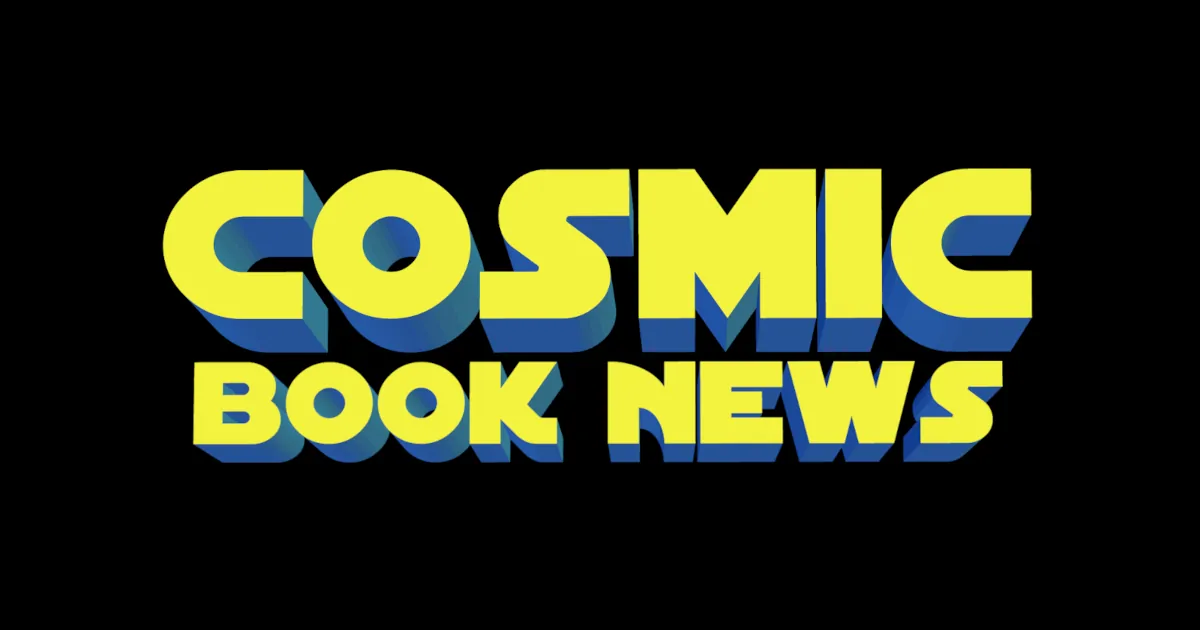 I sincerely hope that those who are keeping Planet of the Apes from BOOM! Studios alive and well are also catching the magnificent adventure in the new mini, Exile on the Planet of the Apes. It is a true masterpiece of art and storytelling.
Through the eyes of Timon the chimp, we as readers experience this world some two decades before a man named Taylorfell from the stars. Timon, a sort of "every" ape, must find a way to keep safe amid the Forbidden Zone and a band of feral humans.
Meanwhile, a hapless Prisca attempts to locate and secure the aid of the one Ape that can possibly discover the secret behind recent human attacks on Apes, something which has not occurred in a long time.
A human rebellion has begun. And, as we see, they do not need to talk to find their voice!
The great art of Marc Laming (American Century, The Rinse) captures the ever-evolving script of Gabrial Hardman (Agents of Atlas) and Corinna Bechko (Fear Itself: The Home Front) and displays it in the natural shapes of hues of its comic book and film parents.
Kudos also to the muted colors of Darrin Moore which keep this sci-fi gem grounded in a reality-based world.
I can say nothing greater about this mini, and especially issue #2, than it is a fine companion to its parent book.
Now get out your wallet and start following them damn dirty Apes!
Read More

about Review: Exile on the Planet of the Apes #2 (of 4)