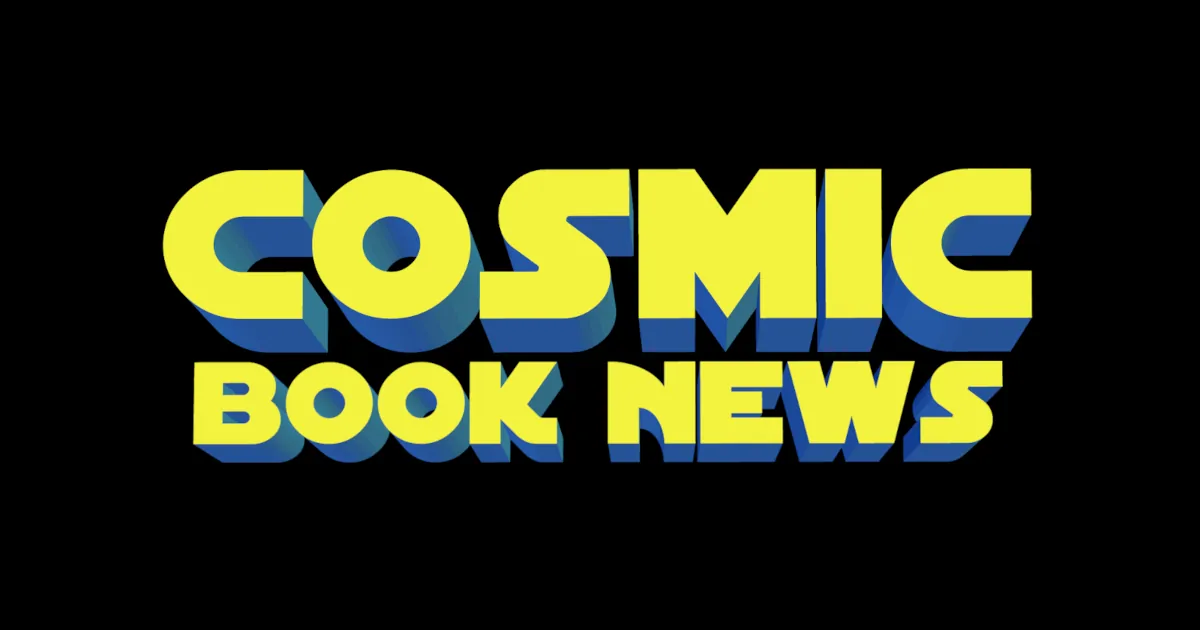 [[wysiwyg_imageupload:20452:]]
Remember the popular first-person '90s game that found players on the unknown island of Myst riddled with clues from two crazy brothers?
Well, Myst is now being adapted to series for Hulu from Legendary Television, The Amazing Spider-Man and Sinister Six producer Matt Tolmach and Divergent writer Evan Daugherty.
Deadline reports the news with mention Myst: "blends elements of science fiction and fantasy. It will explore the origins of the island of Myst from the game where a man wakes up on a mystery island with absolutely no idea who he is, where is, or how he got there."
Myst was originally released for PC back in 1993 and spawned five sequels, which can now be played through Steam and mobile platforms.
Read More

about Hulu Developing Myst Series