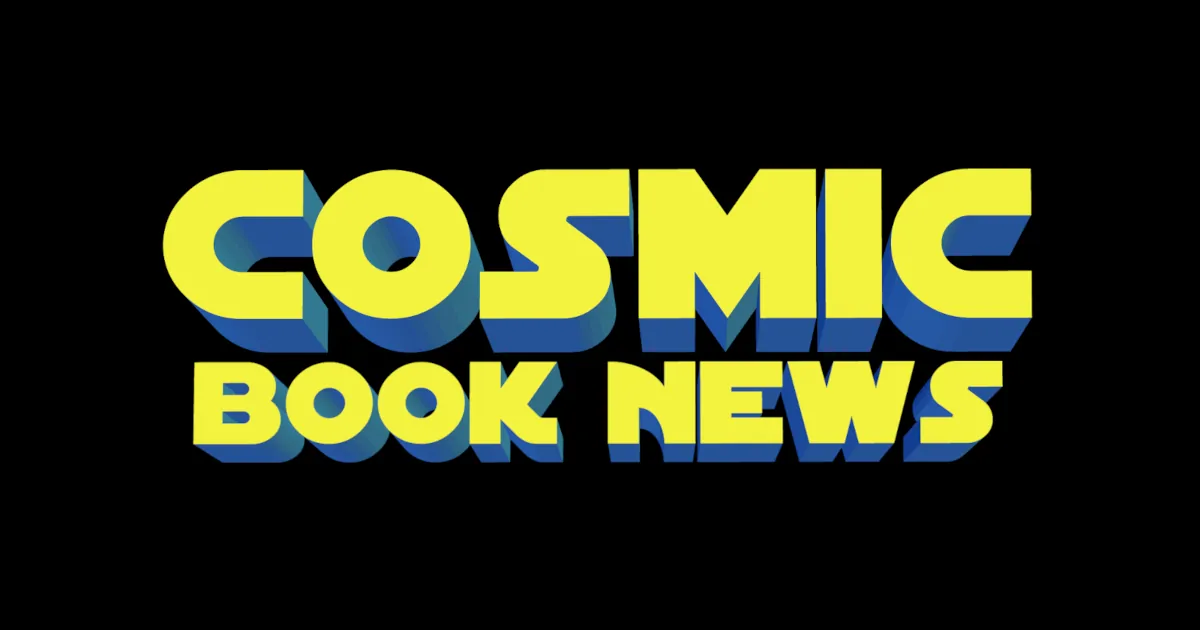 [[wysiwyg_imageupload:17965:]]
[[wysiwyg_imageupload:17964:]]
Good news for fans of Jim Corrigan and The Spectre, as the Spirit of Vengeance is set to return to Constantine following a near record-rated episode.
Emmett J. Scanlan debuted as Corrigan in this past Friday's episode, which also happened to give viewers a glimpse of The Spectre (watch below).
Now it's learned that Scanlan will be back for episode 13 (Update: it's the last episode of the season).
"I'm in Atlanta as we speak, shooting episode 13, written by Cameron Walsh," Scanlan told CBR. "And it's gonna be a fucking doozy. I can't tell you any more about it, only that to be called back is, and will always be, an honor."
So what about the possibility of Corrigan becoming The Spectre?
"The anticipation for the birth of the Spectre is intriguing, but I'm in no rush to get there," Scanlan said. "I just know that when it does, we got the perfect team to make the destination justify the journey. My reality is Jim Corrigan. Everything else is just hypotheticals and background noise."
Scanlan continues by offering his response to questioning in regards to the Spectre in Constantine possibly resembling its comic book counterpart.
"I haven't given it any thought to be perfectly honest. And I can't allow myself to do that either," Scanlan said. "That's entering into the realm of the 'What if?' That's thinking too far ahead. I need to be present. The only thing consuming every part of me right now is getting this next episode right.
"I just trust that whatever we choose to do, it will be in keeping with the integrity of the comics while also giving our own twist on things. You can never second guess the bosses, though. They're always a few steps ahead of all of us in development."
"Constantine" airs Fridays at 10pm ET on NBC.
Read More

about Emmett J. Scanlan & Jim Corrigan To Return To Constantine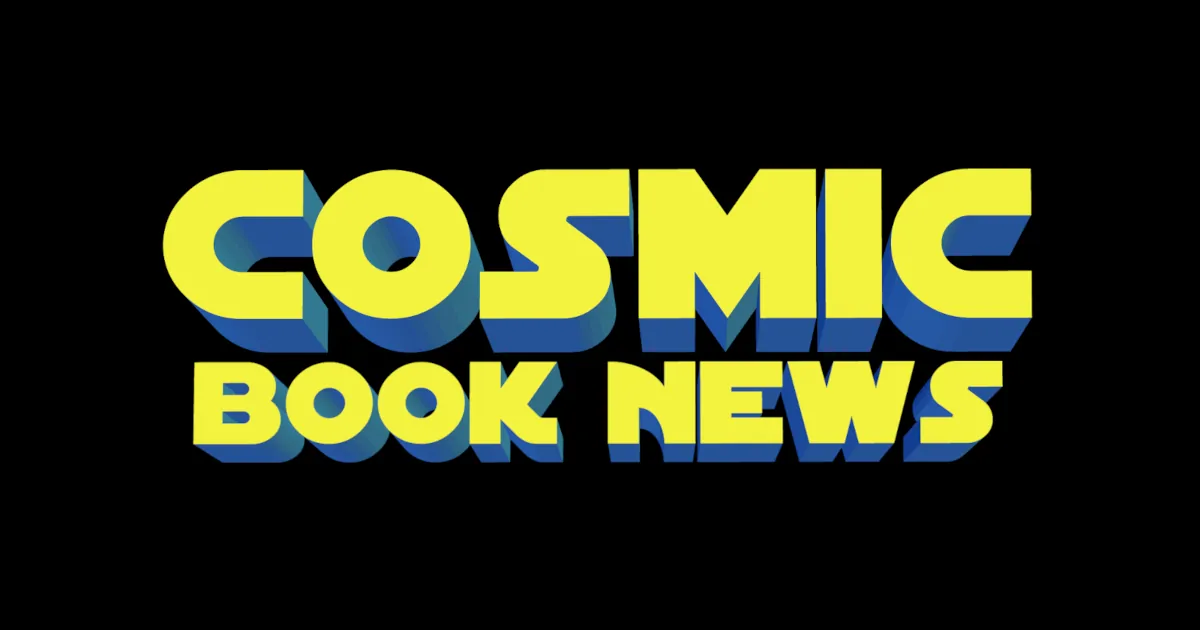 [[wysiwyg_imageupload:17076:]]
Back in July, a producer on Constantine mentioned they wanted Jim Corrigan, aka The Spectre, for the series.
Now it's learned that Emmett Scanlan has been cast in the role.
IGN reports that Scanlan will appear in Constantine as a recurring guest star.
The character of Jim Corrigan in the TV series is described as: a homicide detective in New Orleans who is plunged into Constantine's world of occult horrors. Corrigan is someone who is obsessed with justice, and who doesn't let police procedure or red tape stop him from putting away the bad guys, even if the bad guys turn out to be inhuman.
It was also previously stated that Corrigan/The Spectre could be a possible spinoff series from Constantine.
Emme Scanlan is known for The Fall, In The Flesh, and recently had a small role in the Guardians of the Galaxy movie.
Constantine premiers Friday, October 24th on NBC.
[[wysiwyg_imageupload:17077:]]
[[wysiwyg_imageupload:17075:]]
Emmett Scanlan in Guardians of the Galaxy with Karen Gillan
Read More

about Emmett Scanlan Cast As The Spectre In Constantine TV Series