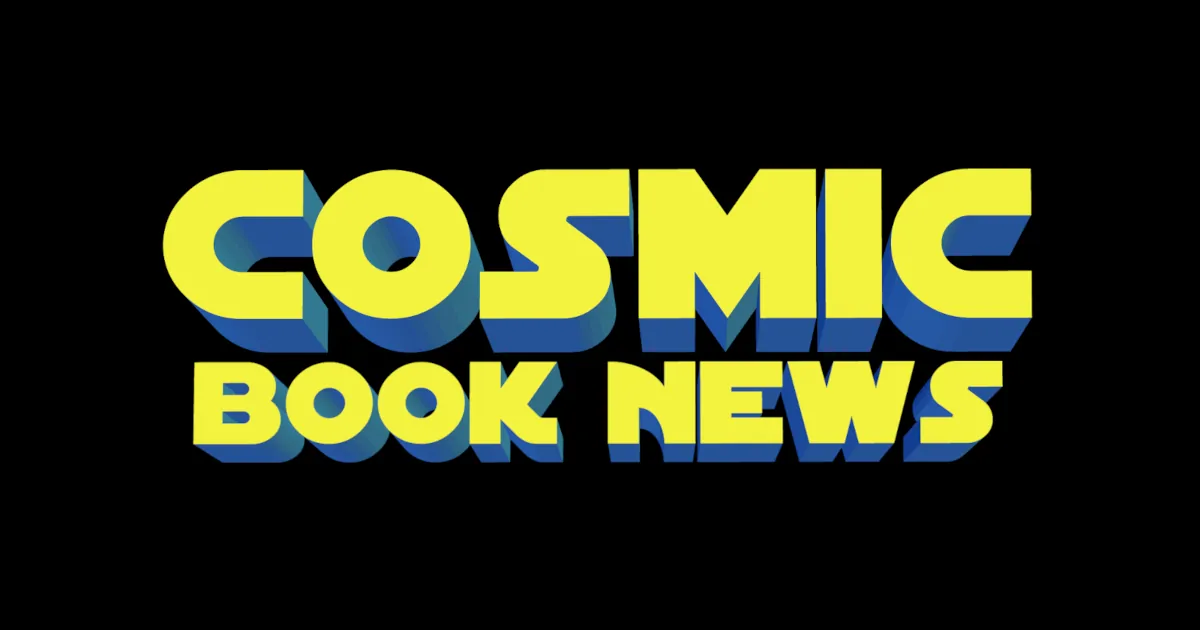 Bryan Singer gives us another first look through his Twitter, and this time it's Ellen Page as Kitty Pryde.
We see she appears to be in a seen with Shawn Ashmore aka Iceman.
X-Men: Days of Future Past has a July 14, 2014 release date starring Jennifer Lawrence, James McAvoy, Michael Fassbender, Nicholas Hoult, Anna Paquin, Ellen Page, ShawnAshmore, with Hugh Jackman reprising as Wolverine, and returning cast members Patrick Stewart and Ian McKellan.
Read More

about First Look At Ellen Page As Kitty Pryde In X-Men: Days Of Future Past