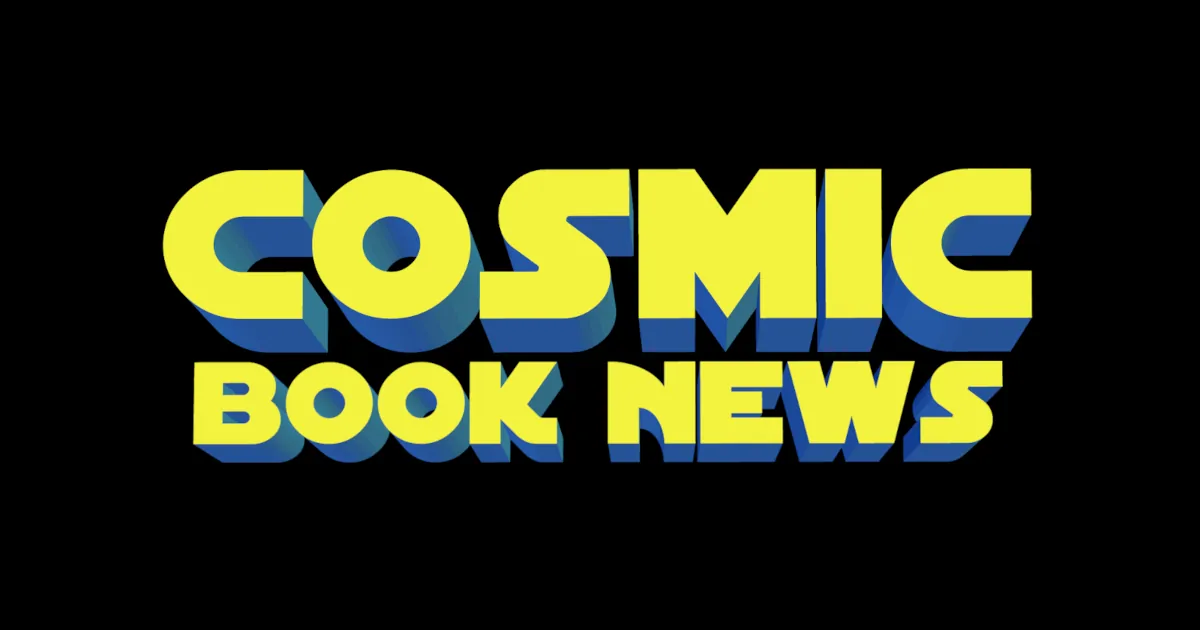 After leaping into the first 2 issues of this story, a much anticipated Chapter 2 continues our story of Eleanor, the girl who never stopped falling.
This chapter begins with Eleanor's slow row to
Huffnagle
island. You may think we are grounded in reality, but we are quickly reminded we are not with Eleanor, conversing with the mysterious voice. We flash to her unfortunate post-leap reality and back to the dreamworld in time to witness the fall once again. Now back to 1985, as we witness Eleanor's birth. The beginning of her life, although very welcome, also foreshadows a flood of tragedy. Back to present day, and we are introduced to a very important person in Eleanor's life, Jack, her lifelong friend and eventual crush. Jack watches over Eleanor's bedside reading
Alice in Wonderland —
yet another kindred spirit that started her adventure with a fall. The theme continues; Eleanor briefly regains conscience as Jack runs to get her father…..end chapter 2.
This book continues to impress me; the strong narrative continues to flash between worlds and timelines seamlessly, and I can't help but anticipate that each of these stories will eventually come crashing together. It is also great to see Jason grow as an artist, the consistency and incremental improvement is a privilege to witness. The full page spread of Eleanor's otherworldly leap from the cliff's at
Huffnagle
Island shows off Jason's talent for coloring. That page alone makes me want to upgrade to the New iPad just to see that page in its HD glory. We are also treated to several pages at the end of this chapter stepping us through his creation process. My one criticism is in the lettering: The font and style used to express "sounds" is also used in some of the
dialogue
, and feels a bit out of place, which took me out of this immersive story a bit.
Although this review is late (mainly because I went back and re-read the entire story at least 3 more times), this is one of the books that I truly look forward to. I hope you all take the time to add this story to your digital reading stack. I would highly recommend the full online social experience for this story. Between Facebook,
Tumblr
and the
web site
itself, the entire social experience makes you appreciate the story and its creator even more. I am also looking forward to Jason's new cosmic collaboration with new artist Tony
D'Amato
called
The Caretaker
.
With a teaser like "With a world on the edge of destruction, a single human has the power to reset history and change the future." …who can resist.
The comics are available digitally via
Graphicly
and now also available in the
iBooks
store.
Read More

about Review: Eleanor Chapter 2 – Haunted by Waters